I just heard Alex Berenson speak for the first time. I can see why he is being completely silenced by major media. He's about two months ahead or more of reality but he has not been wrong once unless he's been mis-quoted. He's very careful about separating certainty from hypothesis and he is kicking everybody's asz
Cabe if you haven't already you can sign up to get Berenson's substack. It's free and he emails out his latest thinking and data analysis on a regular basis.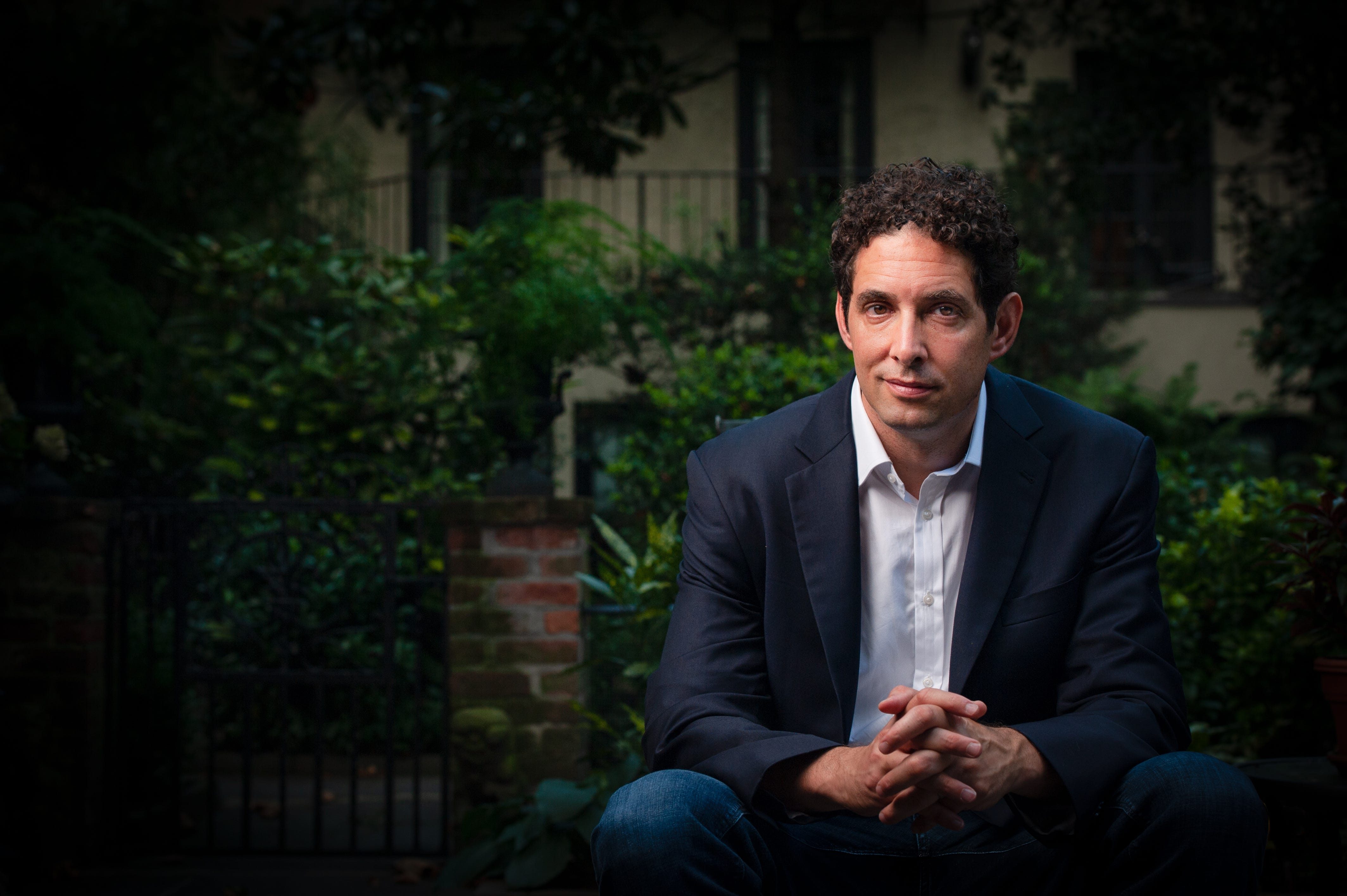 Alex Berenson is a former New York Times reporter and the author of 13 novels, three non-fiction books, and the Unreported Truths booklets. His newest book, PANDEMIA, on the coronavirus and our response to it, was published on Nov. 30.
alexberenson.substack.com