Seattle SuperSonics legend Shawn Kemp was booked into the Pierce County Jail on Wednesday, FOX 13 News has learned. Sources close to Kemp say the shooting was in self-defense.

Kemp was booked into jail in connection with a drive-by shooting outside the Tacoma Mall.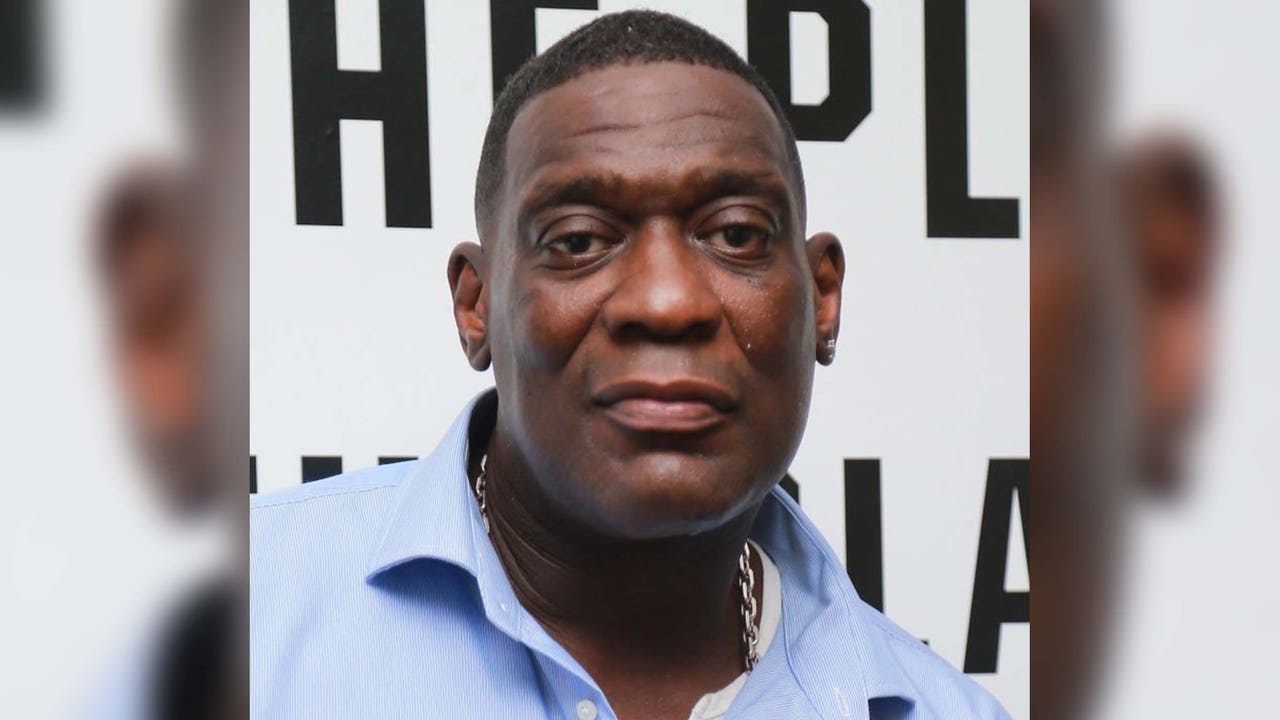 Former NBA star Shawn Kemp was released from jail on Thursday after a drive-by shooting investigation in Tacoma. Prosecutors say right now they are not filing charges against the former SuperSonic.
www.q13fox.com