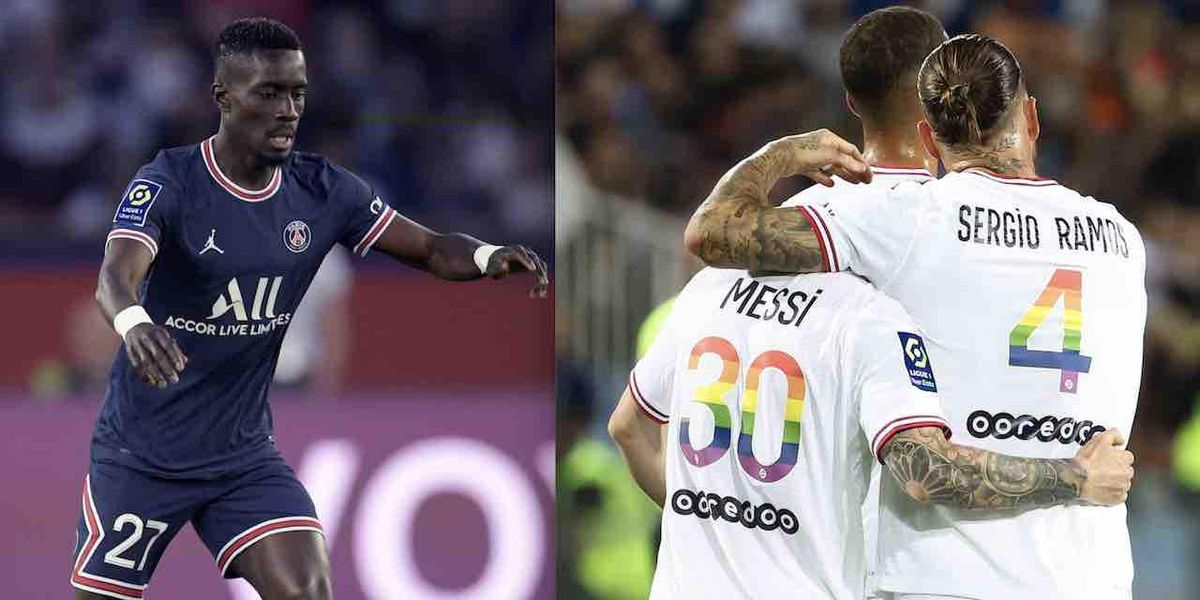 Idrissa Gueye — a Muslim soccer player for French team Paris Saint-Germain — refused to wear a jersey adorned with rainbow-colored numbers in support of an LBGTQ agenda and sat out his team's 4-0 Saturday win against Montpellier, the Daily Mail reported.Now, one activist group wants an...

www.theblaze.com
Homophobia is not an opinion but a crime," Rouge Direct
tweeted
Sunday. "The [league] and the [team] must ask ... Gueye to explain [himself] and very quickly. And punish him if necessary."
President of the France LGBT+ Sports Federation Eric Arassus told RMC Sport that Gueye "is a great player, but religion is not a part of the sport. Every player took part [in the rainbow jersey initiative] except him. He should be sanctioned. Gueye's excuses show that the club [PSG] and league let homophobia happen," the Daily Mail said.
Gueye, 32, regularly shares messages about his faith on social media, the outlet added.
Gueye is Muslim. So this will probably end right there.. If he were Christian……..