Here's a story that is both uplifting and sad. Josh Allen lost his Grandma on Saturday night. Bills fans on Sunday night donated over $100,000 to Allen's Buffalo Children's Hospital charity in her memory. Remember how Bills fans donated over $500,000 to Andy Dalton's charity after the Bengals beat the Ravens putting the Bills into the playoffs back in 2017.
Fans have donated to Oishei Children's Hospital to honor Allen's grandmother, who passed away over the weekend.
www.newyorkupstate.com
Update: It's now over $150,000 and rising fast! Pretty cool.
Fans show an overwhelming amount of support for John R. Oishei Children's Hospital in memory of the quarterback's late grandmother.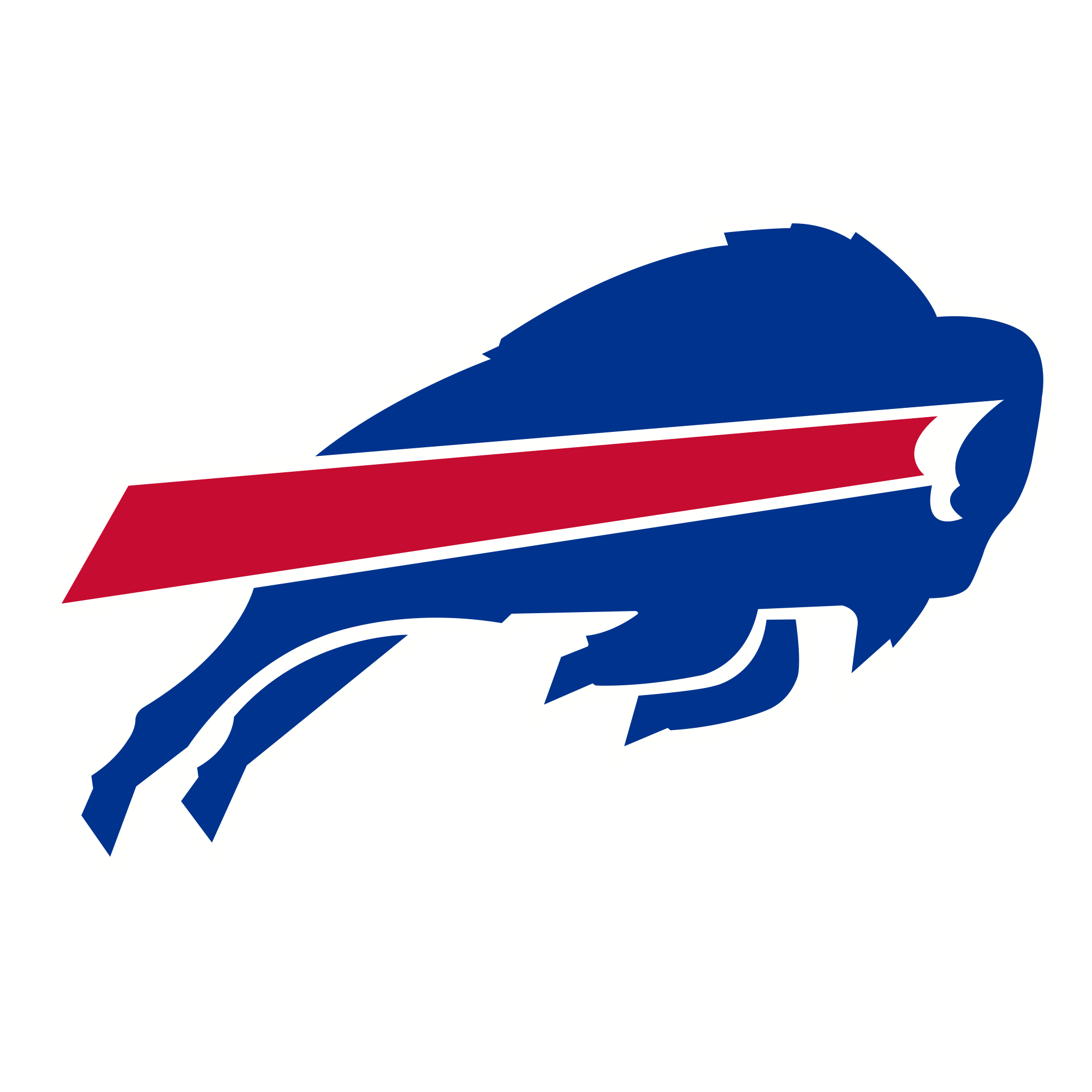 www.buffalobills.com
Last edited: