Ohio State Buckeyes at the Covelli Center Friday, November 11th, 7:00pm
Potential
matchups.
125: Malik Heinselman vs. Eddie Ventresca
133: Jesse Mendez vs. Sam Latona
141: Dylan D'Emilio / Jordan Decatur vs. Tom Crook
149: Sammy Sasso vs. Caleb Henson
157: Paddy Gallagher vs. Bryce Andonian
165: Carson Kharchla vs. Connor Brady
174: Ethan Smith vs. Mekhi Lewis
184: Kaleb Romero vs. Hunter Bolen
197: Gavin Hoffman vs. Andy Smith
285: Tate Orndorff vs. Hunter Catka
No video feed yet that I've seen. I believe FLO will have audio here.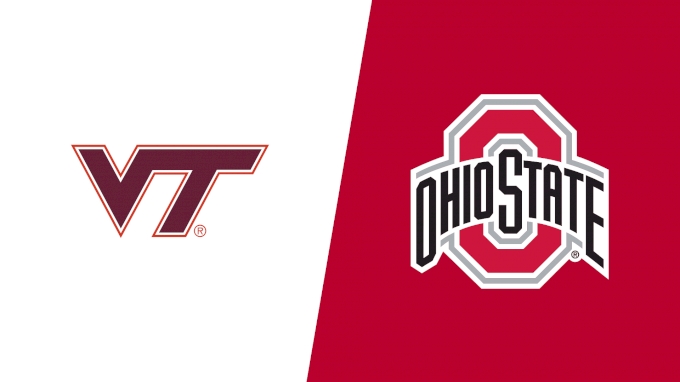 Stream 2022 Virginia Tech vs Ohio State Audio Only live, starting at Nov 11 on FloWrestling. Watch on your computer, on the FloSports Mobile App, your Smart TV, Roku or FireStick.
www.flowrestling.org
Last edited: