An investigation is underway after a 28-year-old Ohio man died Tuesday, a day after he was shot by police who believed he was a burglary suspect, as, his family says, he was cleaning out his late grandmother's home.

Joe Frasure was shot at early Monday in Wyoming, a city of about 9,000 about 12 miles north of downtown Cincinnati. He was hospitalized and died Tuesday, according to the Hamilton County Coroner's Office.

Wyoming police said officers responded to an apartment building in the 300 block of Durrell Avenue shortly before 1 a.m. for a report that two to three people were trying to break into a residence.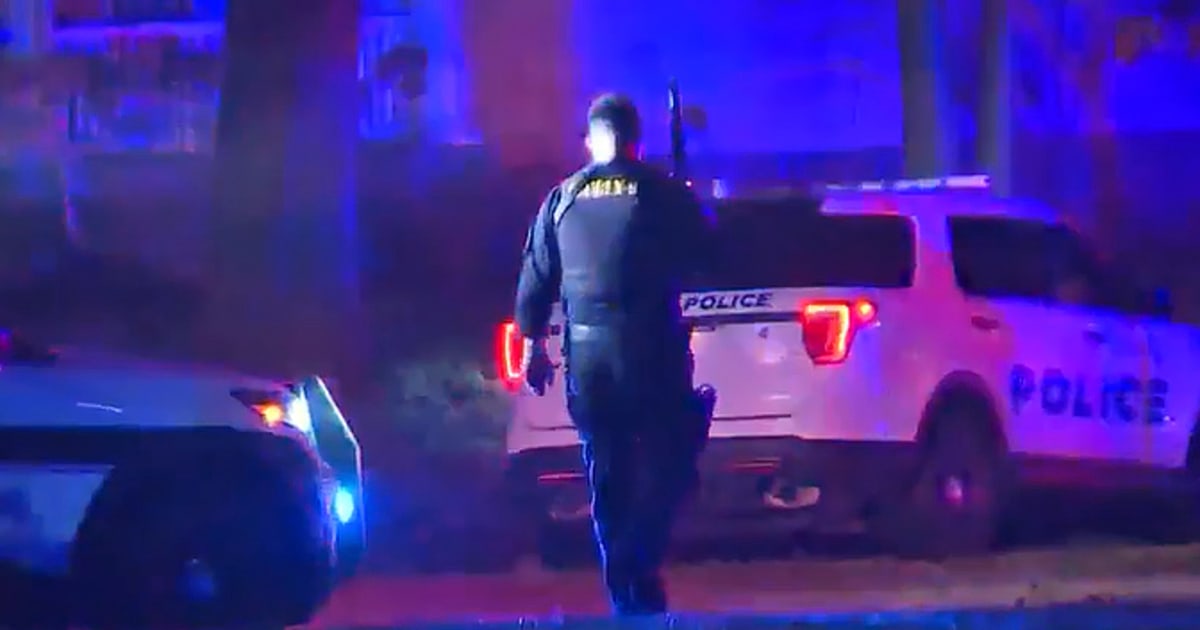 Joe Frasure, 28, died Tuesday, one day after Wyoming police officers fired four shots at him as he was behind the wheel of a minivan.
www.nbcnews.com