A truncated season of 80 or so games beginning in early July. Teams would only face division rivals and the same geographic division in the other league to keep games regional.
Teams would open the season in as many home parks as possible. That will cut down on travel and allow players and personnel to easily isolate at home with their families.
An expanded postseason format would send seven teams to the playoffs per league. The plan would be similar to an idea floated back during the offseason.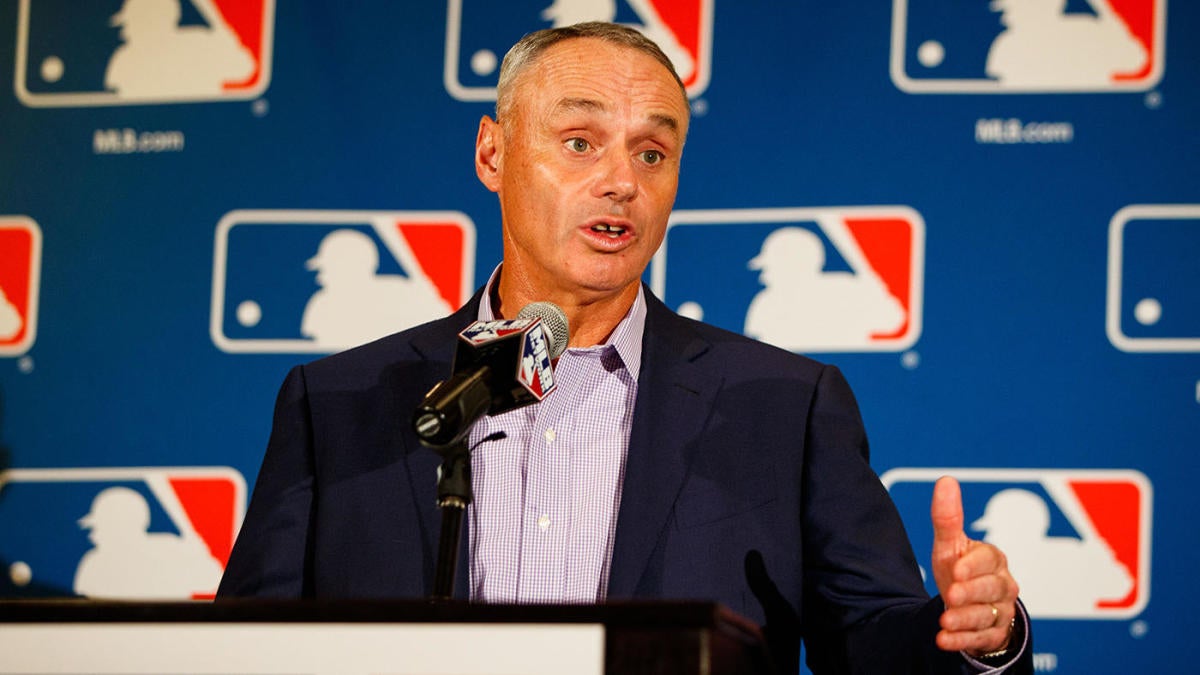 Commissioner Rob Manfred is reportedly set to talk to teams on Monday

www.cbssports.com