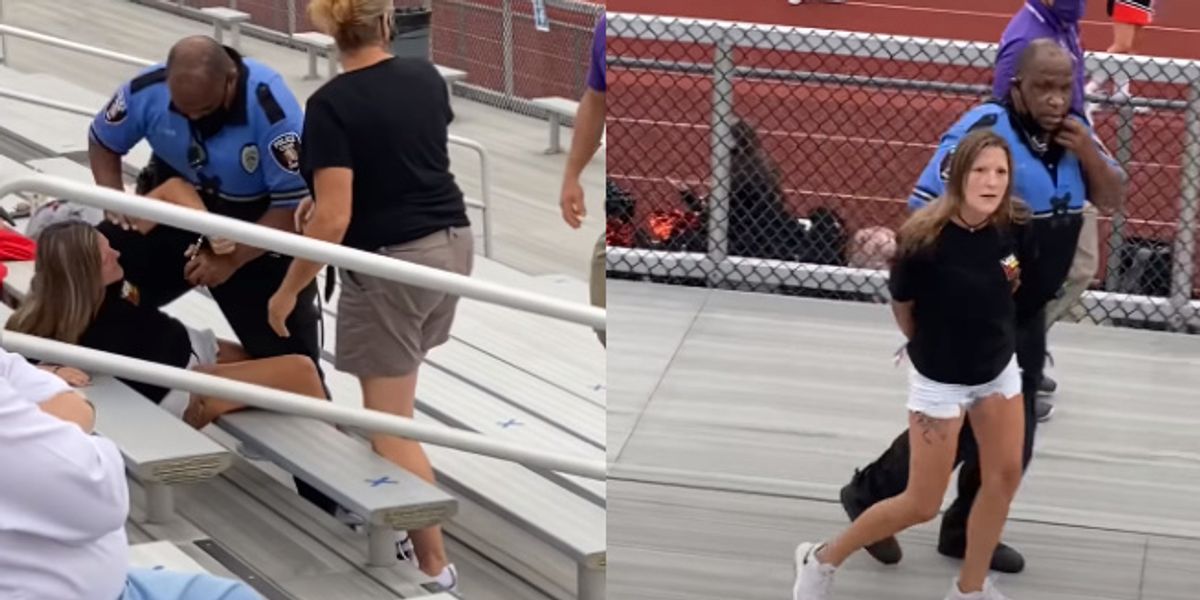 The woman drove an hour and a half to see her seventh-grade son play football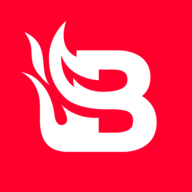 www.theblaze.com
People just look and say nothing..
Just following orders would probably be the answer from this individual cop.
Same answer as the SS solider who turned the gas on for the showers.
Where is Ohio's court on this nonsense?
She was arrested for trespassing... despicable. I guess we are that far gone in this country.
EDIT:
So apparently she was arrest for trespassing because she was in violation of school mask policy, asked to leave and refused then arrested. Still BS.
I guess even if Lollipop Guild governor lifts the mandate, schools can still say it is their policy.
WTFE.. Sheeple.. Just STFU and Obey.
Last edited: