For Chris Chavous, he grew up with a passion for baseball similar to many across the world.

As a former Little League player, and now as the president of Warner Robins American Little League in Warner Robins, Ga., is eagerly tuning in to the 2019 Little League World Series to see youth players who also have that same passion.

But while millions of people have been tuning in to watch these 10-to-12-year-old kids, that hasn't led to higher Little League registration numbers – and Chavous is unsure why.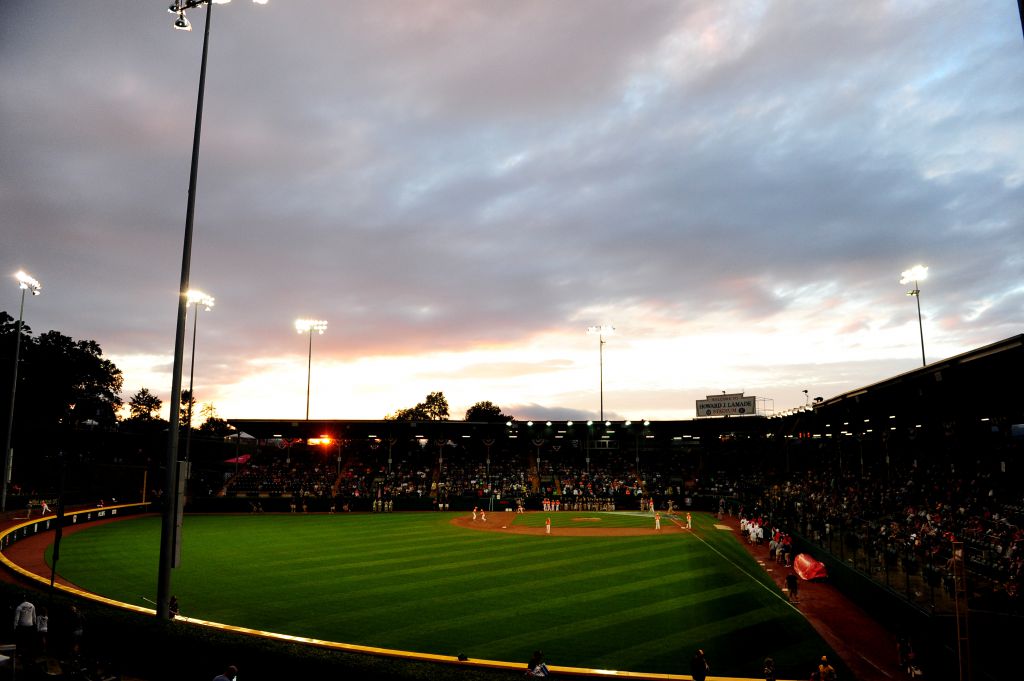 In the 1990s, as many as three million kids participated in Little League. Since then, involvement has decreased between 1.5 and 3% annually.

frntofficesport.com