Ohio State appears to be on the verge of having 247Sports No. 1 ranked recruiting class.

Clemson has been perched atop the 2020 recruiting standings for much of the cycle but a summer flurry has Ryan Day and company in striking distance of Dabo Swinney and his staff's terrific work to date.

Top247 safety Lathan Ransom became the latest to join the fold for the Buckeyes on Tuesday committing to the Big Ten power over his other finalists in LSU, Texas, Notre Dame and Oklahoma. Ransom's pledge sees Ohio State move from No. 4 to No. 2 in the team rankings.
Read more: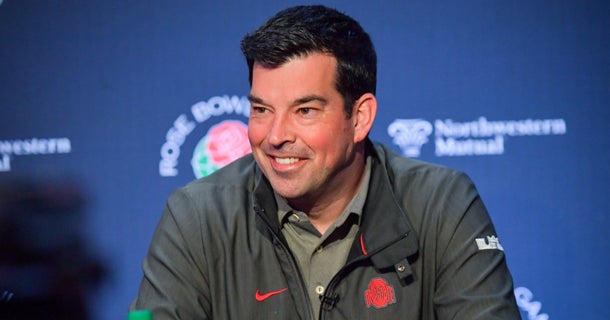 The Buckeyes could soon be atop the 247Sports Recruiting Rankings.
247sports.com