The 2020 preseason looks like will be scrapped entirely as the NFL has offered the NFLPA to play zero exhibition contests this summer, according to Adam Schefter of ESPN. This is a major step as both the owners and union try to hammer out each and every detail for what will be a very unique 2020 season as the league continues to deal with COVID-19 related issues.

It has been the NFLPA's stance from the start to play no preseason games and allow players more time in training camp to ramp up for the regular season, but the league had been reluctant to erase it entirely until now. Previously, the preseason was cut in half from four games just two. On Monday prior to this latest report, CBS Sports Jason La Canfora relayed that the

NFL

had sent a previous proposal to only have one preseason game. With this proposal now out there by the NFL, it's only a matter of time before the NFLPA accepts and we'll go straight from training camp into the regular season for 2020 with zero preseason matchups.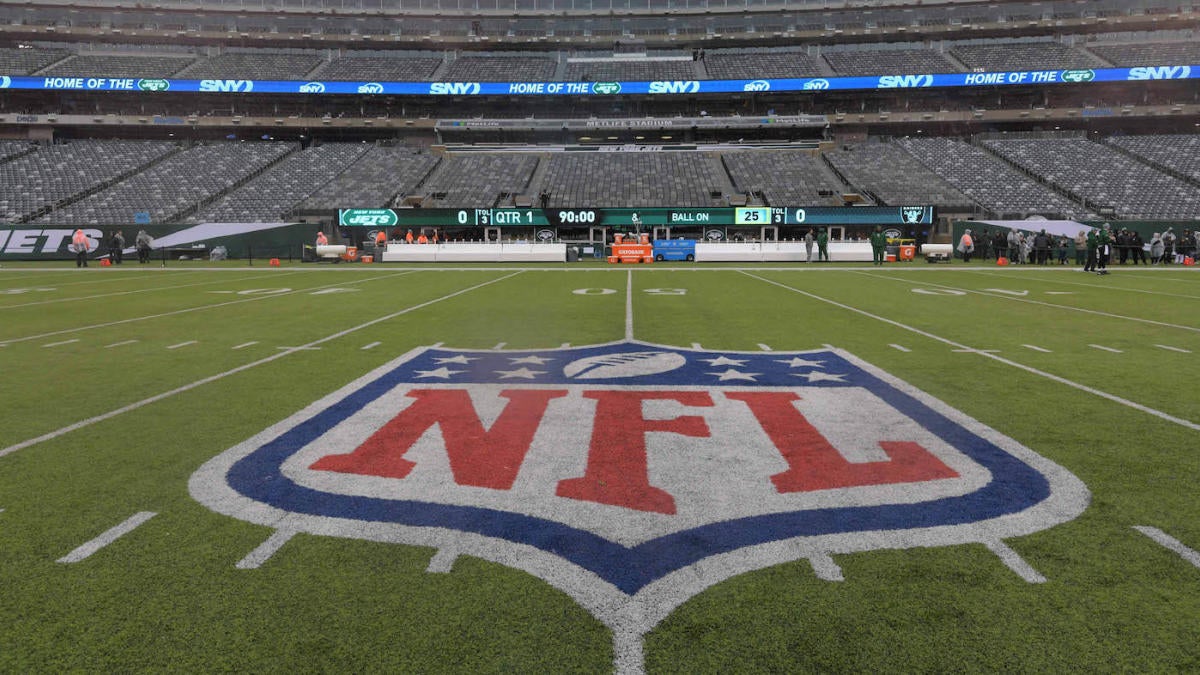 The preseason looks like it'll go away for 2020

www.cbssports.com