Justice Sonia Sotomayor made crystal clear on Tuesday that she believes the conservatives on the Supreme Court -- including three of President Donald Trump's nominees -- are set to move the country sharply to the right by eviscerating or ignoring decades of precedent on issues that most divide the public.

Remaining cases this term include abortion, gun rights, the environment, immigration and a case involving a former public high school football coach who lost his job after leading prayers at the 50-yard line.

"In just a few years," Sotomayor remarked Tuesday as the liberals found themselves on the losing end of a case that could bolster state funding for religious schools, the court "has upended constitutional doctrine."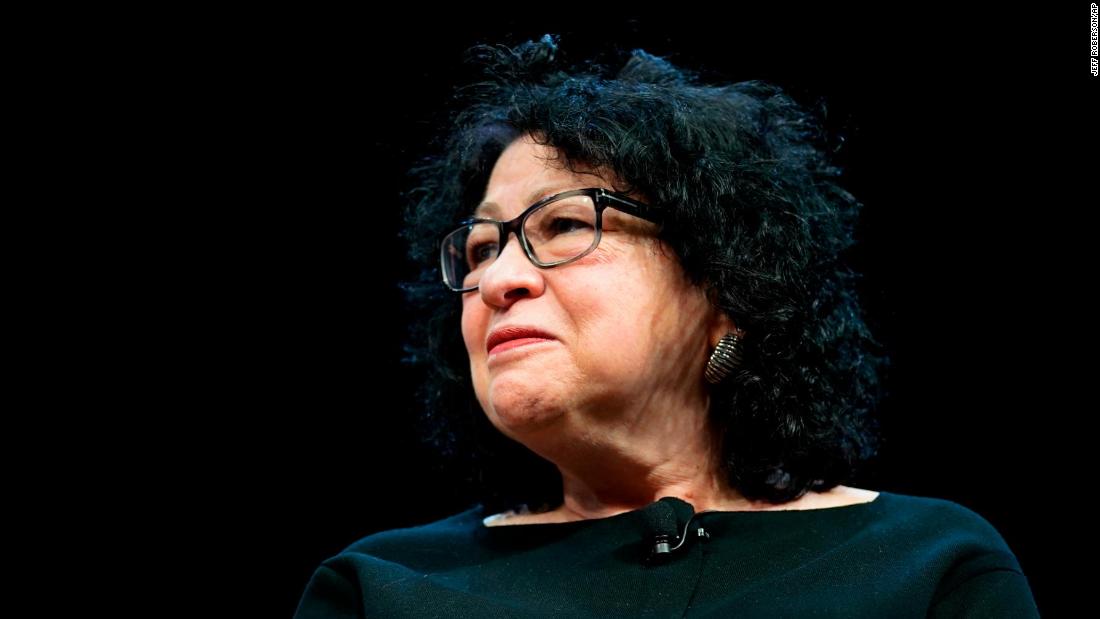 Sotomayor made crystal clear on Tuesday that she believes the conservatives on the Supreme Court are set to move the country sharply to the right

www.cnn.com