The trades originally pegged (hoped) Avatar 2 would open to as high as $200 million domestically or more, with the low estimates at $175 million, but the numbers don't look to be anywhere close.

It's now estimated Avatar 2 will be lucky to hit $150 million for the weekend with even $120 million possible.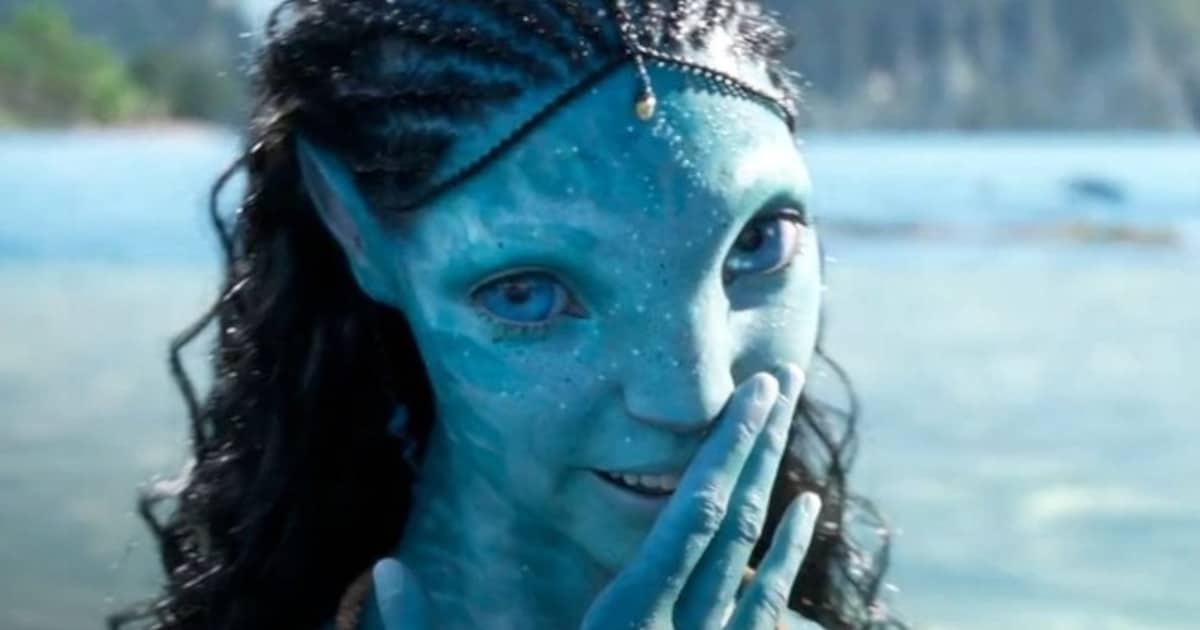 Avatar 2 is bombing at the box office with its Friday numbers estimated to be a complete disaster which means the weekend will also be a colossal failure.

cosmicbook.news
I'm not that surprised. This is one of those movies that was more about the special effects rather than the story. It really was an amazing visual when the first one came out. Now it is commonplace. I'll maybe see it on a Monday when movies are only $5 at our local theater.