City Hall screws over the Westside again:
Lower Price Hill Thrives, a planned affordable housing project that would turn a row of vacant buildings into an apartment complex, is in jeopardy after being denied city funding.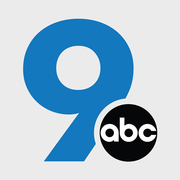 www.wcpo.com
This would not add low income housing. It would simply improve the housing for households that already live in the neighborhood. While other neighborhoods get the funding, Lower Price Hill gets the shaft again.