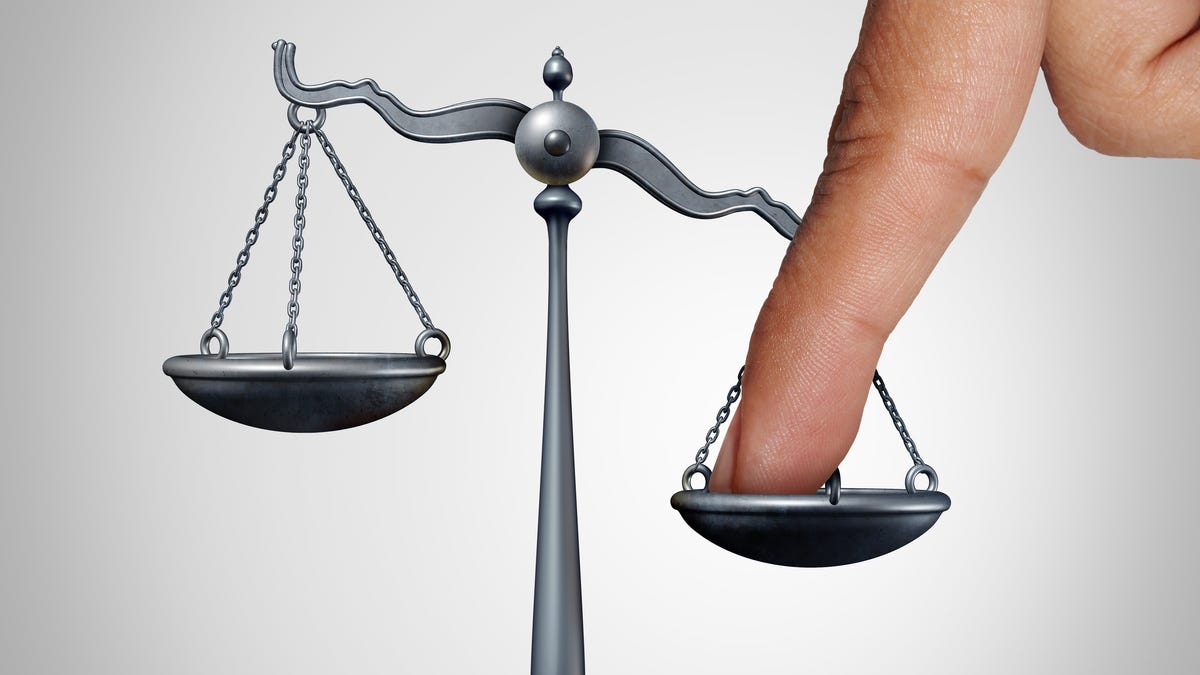 It wasn't Black-on-Black crime. Violent video games and rap songs had nothing to do with it; nor did poverty, education, two-parent homes or the international "bootstraps" shortage. When a judge tasked researchers with explaining why Massachusetts' Black and Latinx incarceration was so high, a...

www.theroot.com
A Judge Asked Harvard to Find Out Why So Many Black People Were In Prison. They Could Only Find 1 Answer: Systemic Racism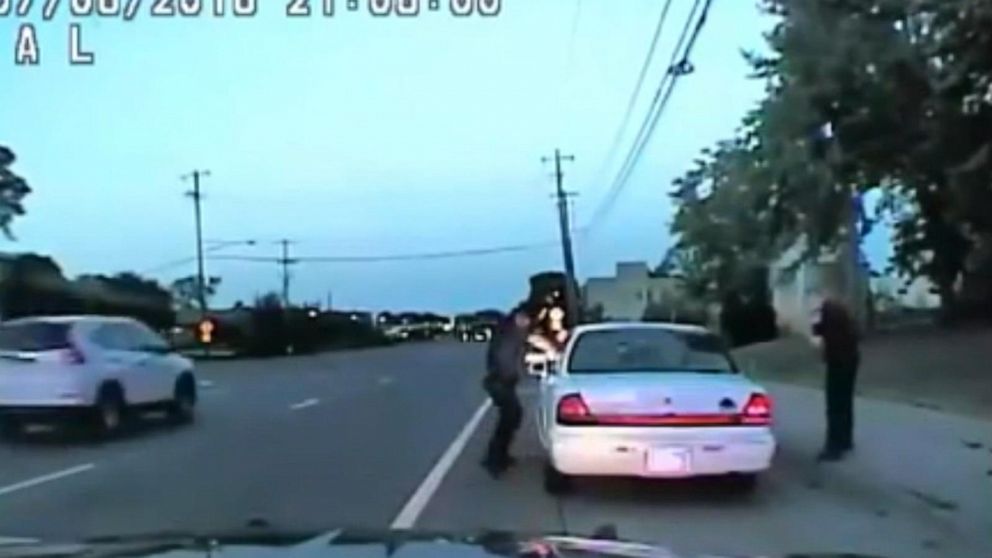 A Harvard Law School report says Black and Latino defendants in Massachusetts are more likely than white defendants to be locked up for drug and weapons offenses and get longer sentences than white people sent to prison for similar crimes

abcnews.go.com
Researchers find racial disparities across court system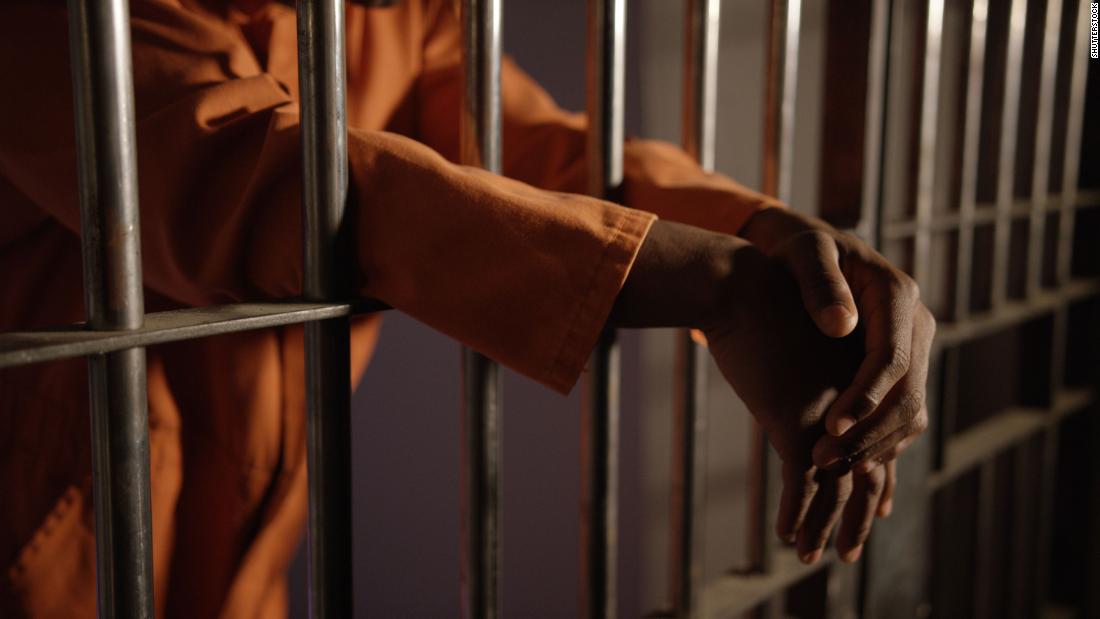 Blacks and Latinos sent to prison in Massachusetts get longer sentences than their White counterparts, says a report by Harvard Law School researchers. They're also more likely than White people to get arrested and convicted on drug, weapons charges.

www.cnn.com


Harvard study finds institutional racism 'permeates' the Massachusetts justice system