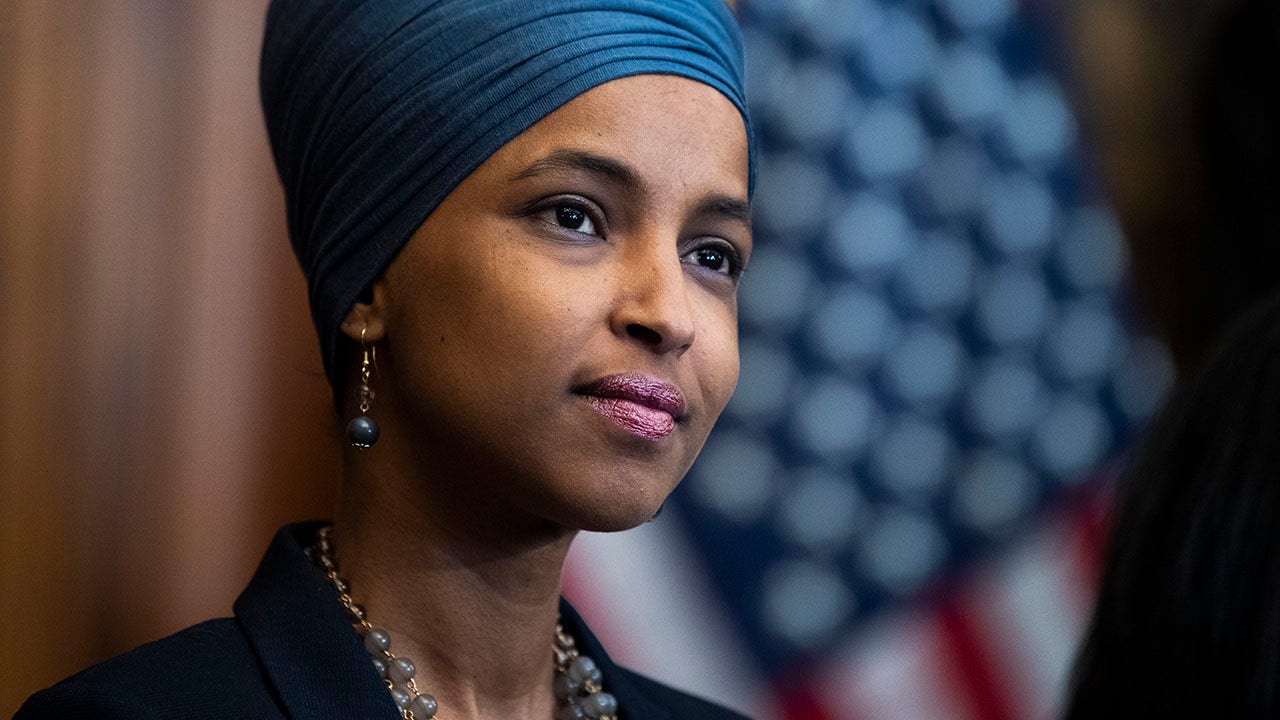 Ilhan Omar's bill to combat Islamophobia has pushback from President Biden's administration and House Republicans.

www.foxnews.com
Islamaphobia bill? We are going to attempt to set up a special office to protect Islam worldwide? I know that the article is noting the roadblocks, and the bill this nut job submitted would never be passed as is, but this type of stuff is scary.
How does this benefit the U.S.? This is absolute lunacy.