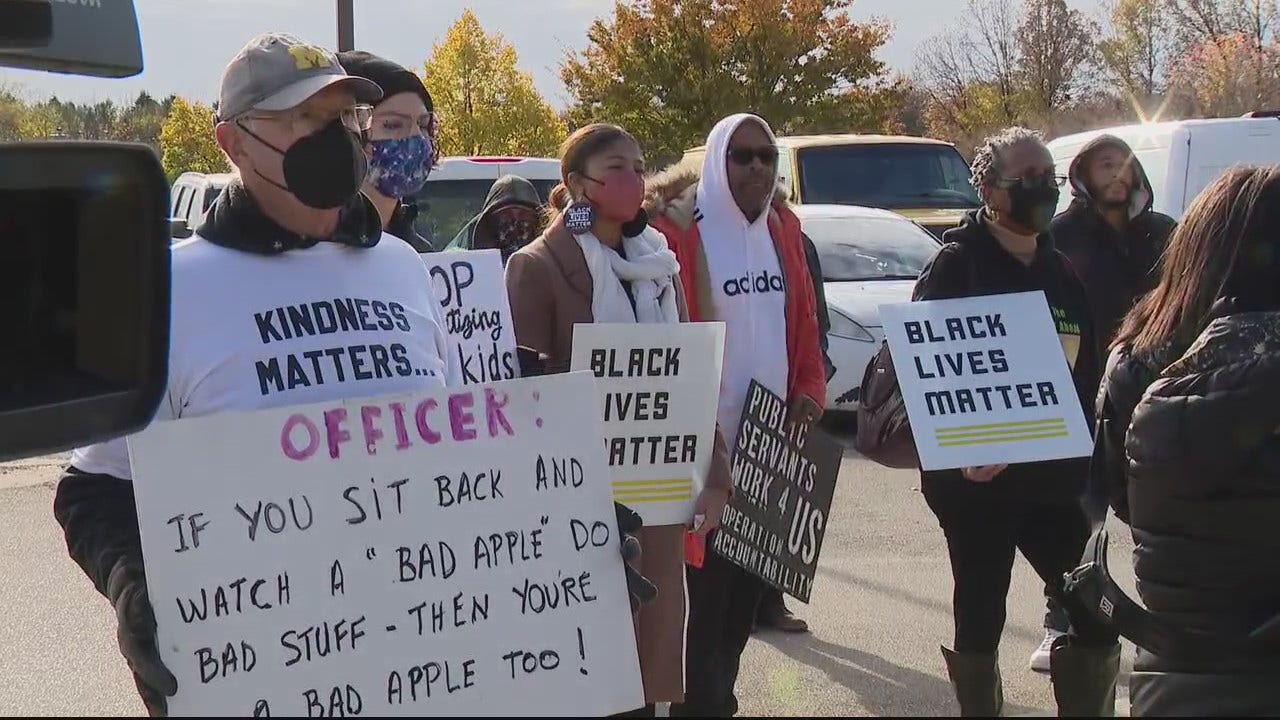 Bodycam footage of an April 16 incident where police held a 10-year-old boy at gunpoint and handcuffed him, erupted in a justice rally in Detroit's Pittsfield Township. The boy's father ran off from the police. Following a police chase back in April, the video shows police demanding Whitfield...

www.foxnews.com
I feel like the officer was very kind and attempting to explain things calmly to a young man while he was following procedure and securing the area. The kid got out of the car, the officer handled him very professionally in my opinion, then leads him away once he feels the young man is obviously not a threat to remove the cuffs and call mom.
Some criminals have no problem using children as shields, how could this have been handled more appropriately?
**I am not saying that the father was using his son in this manner. Just a broad statement.