Major League Baseball will alter the baseball slightly in 2021, though changes to the ball will be subtle.

According to the Associated Press, a memo sent to all 30 clubs last week cited an independent lab that found the new balls will fly one to two feet shorter on balls hit over 375 feet.

After the league saw a record 6,776 homers hit in 2019 (the last 162-game season that was played), the home run rate fell from 6.6% of plate appearances in '19 to 6.5% during the pandemic-shortened '20 campaign.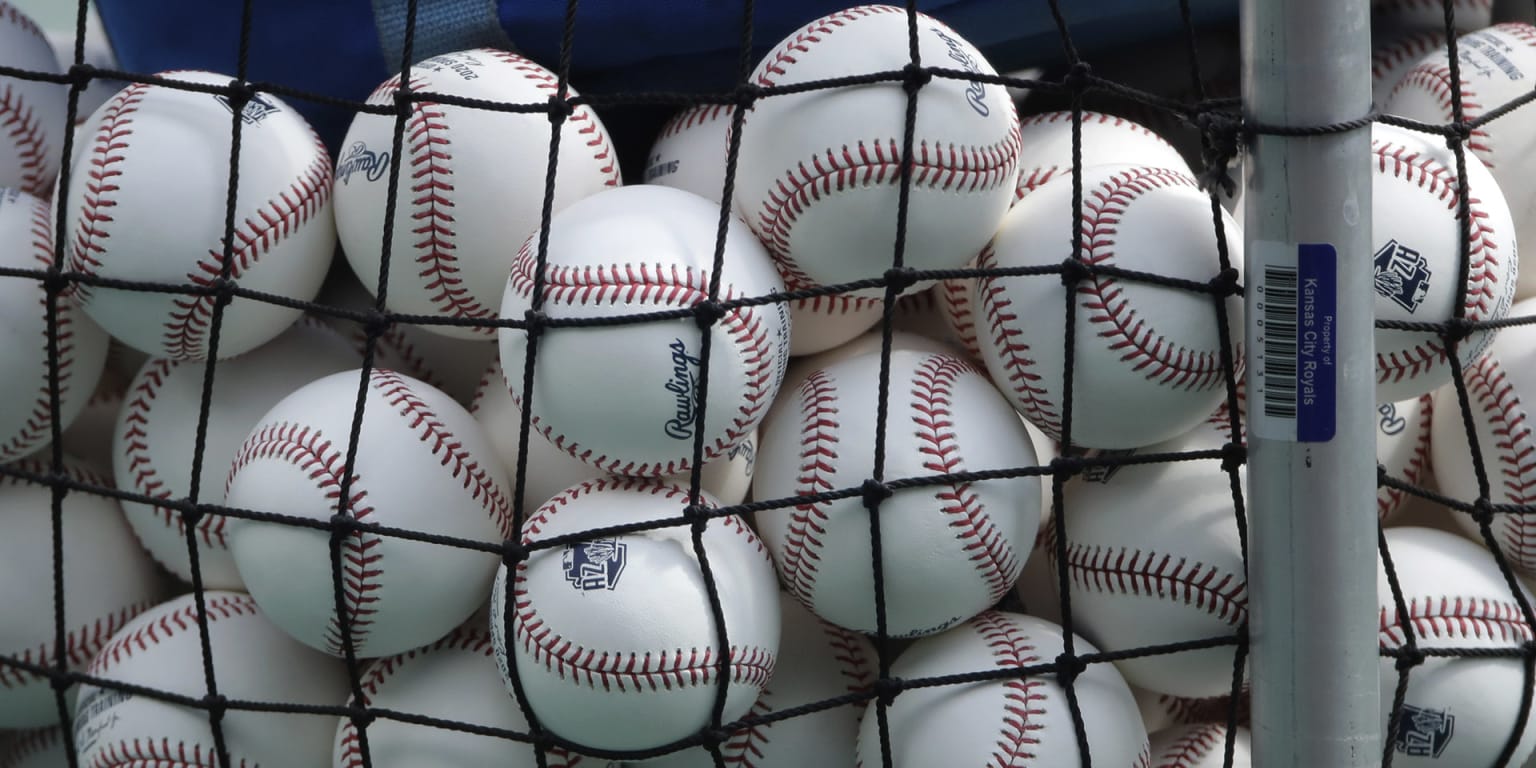 Major League Baseball will alter the baseball slightly in 2021, though changes to the ball will be subtle. According to the Associated Press, a memo sent to all 30 clubs last week cited an independent lab that found the new balls will fly one to two feet shorter on balls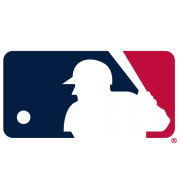 www.mlb.com