With the two recent rulings by the SCOTUS, the Democrats are reeling.
Biden refused to answer the question in the debates before the 2020 election. He established a commission in April to explore the idea of increasing the number of judges.
The only provision in the Constitution is to establish the Court. The original number of judges was to be six, set by Congress. It has been nine since 1869. FDR tried to enlarge it to thirteen in 1937 in order to get his New Deal proposals implemented more quickly. It was soundly defeated with both parties in agreement.
Two informative and interesting articles on the issue.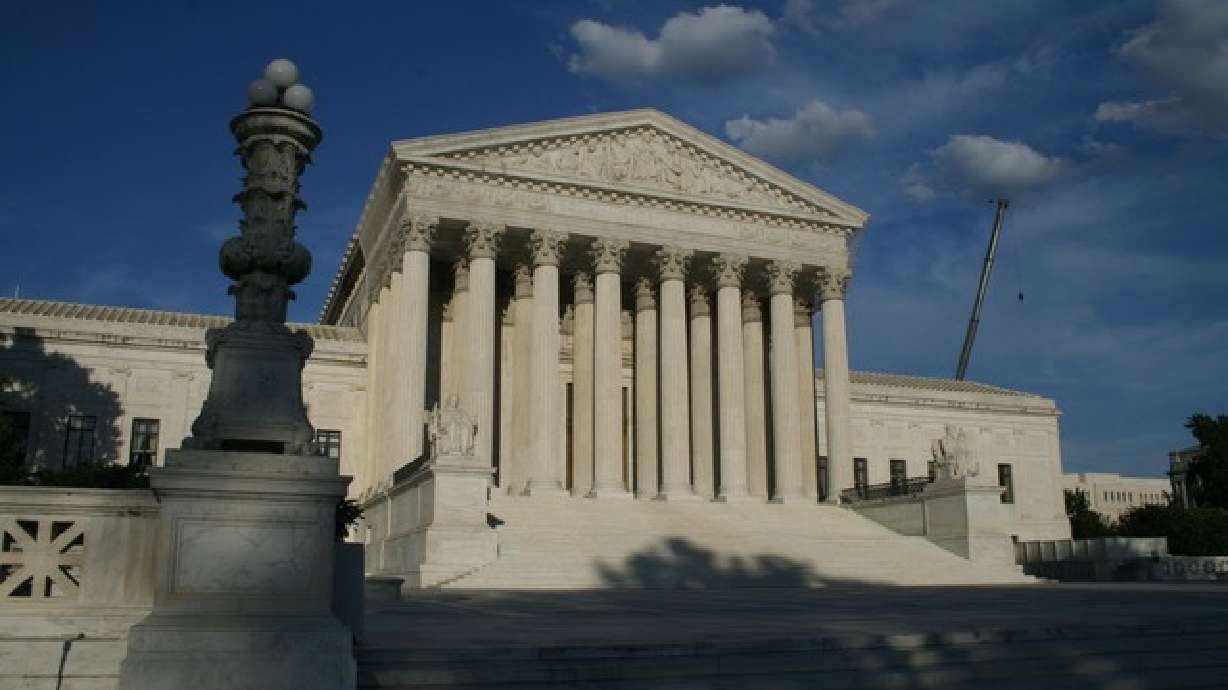 Amid a call for a review of the U.S. Supreme Court, here's a look at the history of Supreme Court justice numbers — and what happened the last time a president challenged nine.
www.ksl.com
In 1983 Senator Joe Biden voiced his opinion on the issue. Read his words here: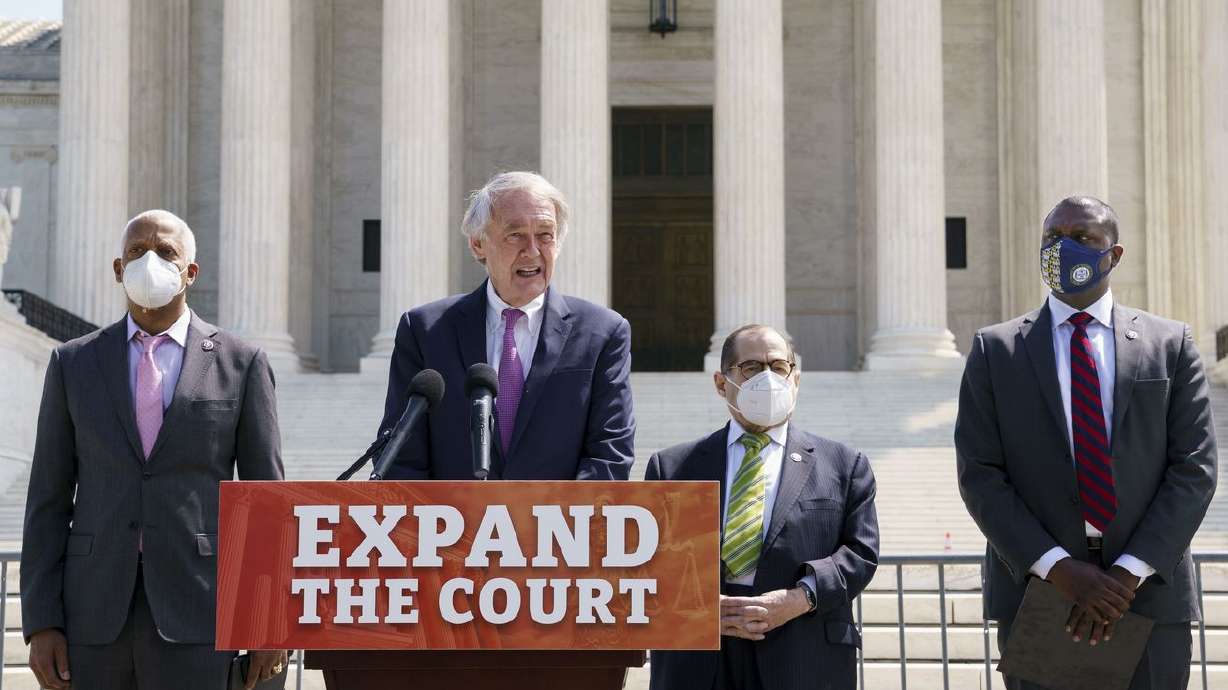 A Democratic proposal unveiled Thursday to expand the U.S. Supreme Court from nine to 13 justices has Utah Republican Sen. Mike Lee quoting President Joe Biden to express his opposition to the idea.
www.ksl.com