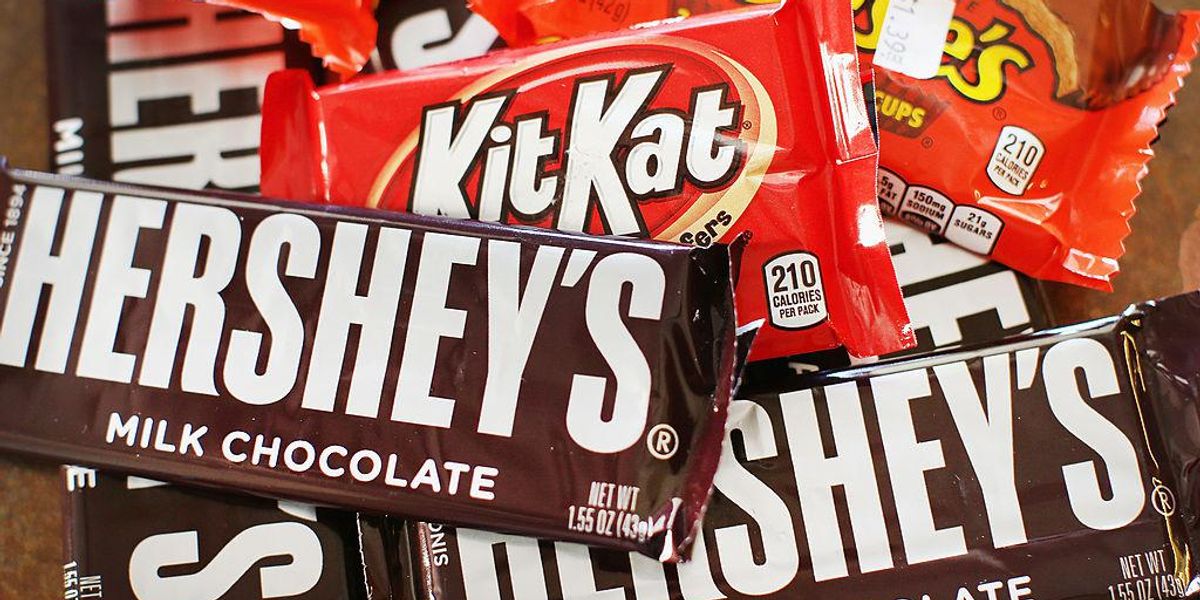 The Hershey Company has begun terminating employees who opted not to receive the COVID-19 vaccination. Alongside their termination, employees are asked to sign a nine-page confidentiality agreement that would waive their rights to sue the company or talk about their experiences with the...

www.theblaze.com
Whereas Hershey is opting to double down on the available COVID-19 vaccinations as a preventive health care measure, people can do more for their health by not
eating
Hershey products and exercising. Obesity, to which chocolate candies like those produced by Hershey Company are a significant contributor, is one of the leading indicators of negative outcomes and death among COVID-19 patients. The
CDC states
that obesity may triple a person's risk of hospitalization due to COVID and may increase a person's risk of death due to COVID-19 by 42 percent.
Yet more evidence of the complete lack of self awareness in our culture.