Direct link to the
2023
GIT...
https://www.trackwrestling.com/tw/predefinedtournaments/VerifyPassword.jsp?tournamentId=679156132
2023 Team List (12),
Cincinnati LaSalle, Cincinnati Moeller,
Cuyahoga Valley Christian Academy, Detroit Catholic Central, Findlay, Massillon Perry, Nordonia, Olentangy Liberty, Parkersburg WV, Streetsboro, St Paris Graham, and Wadsworth.
9 am start........Finals projected approx 5 pm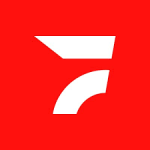 h
ttps://www.flowrestling.org/
signu
LIVE STREAM, follow the tournament on FLO if unable to attend in person

Come out and enjoy a great day of wrestling! Thanks for your continued support!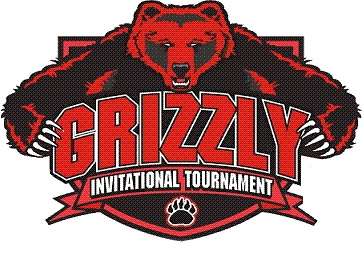 wadsworthwrestling.com
Wadsworth High School
625 Broad Street
Wadsworth, OH 44281