I wish we could go back to a time when people played because they loved the sport. Things are different now. Hopefully it doesn't get pulled too far away and become all about business and scholarships.
Over the past ten years, the game has grown on the field. We have seen the rise of several national level events. We have even seen cash prizes. Just ten years ago the ASA Gold and "A" nationals were the big "nationals" that teams set their sights on. Now teams have choices, and each year the options seem to be growing. From a "Nationals" Perspective you have USA JO Cup, USA A, PGF, Triple Crown and USA Elite Select as viable and top-level competition options. Some of these events are at a fixed location, while others move each year. The point is there are plenty of opportunities across the country to participate in an elite level national event. This does not account for the numerous "regional/national" organizations that host national level events or all the regional national tournaments. All of which can provide good competition and come with a far smaller price tag.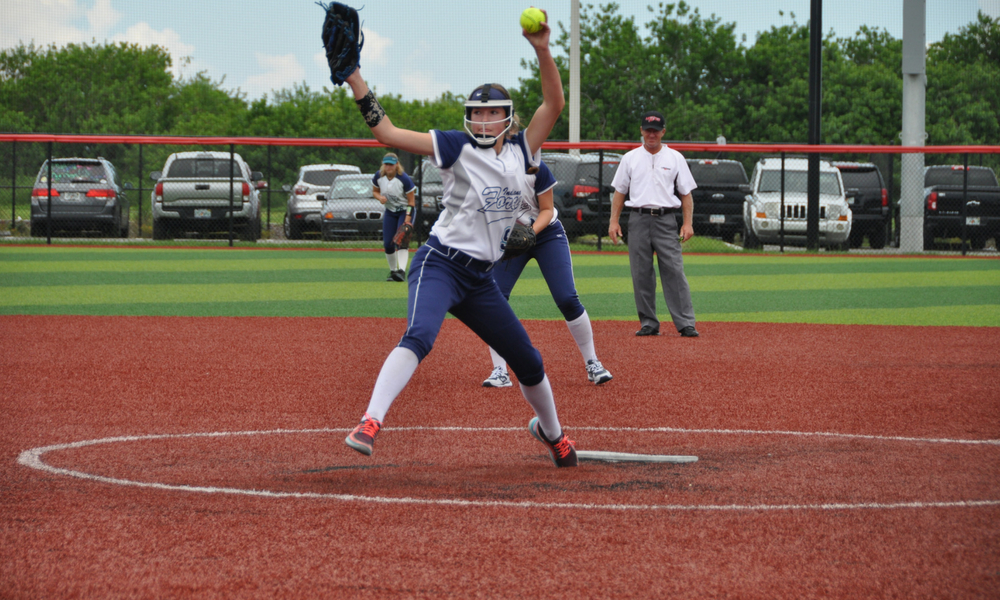 Recent events at the Triple Crown USA Nationals, involving the Jacksonville Storm, has been all the buzz. To be frank, it should be. The talk though, should not be about the young players on the team, but instead about the culture softball has created. Softball has been experiencing tremendous...

fastpitchnews.com