It appears the future of Major League Baseball will include an automated strike zone system.

MLB Commissioner Rob Manfred told ESPN's Don Van Natta Jr. that robot umpires "will likely be introduced" in 2024.

"One possibility is for the automated system to call every pitch and transmit the balls and strikes to a home plate umpire via an ear piece. Another option is a replay review system of balls and strikes with each manager getting several challenges a game," Van Natta wrote.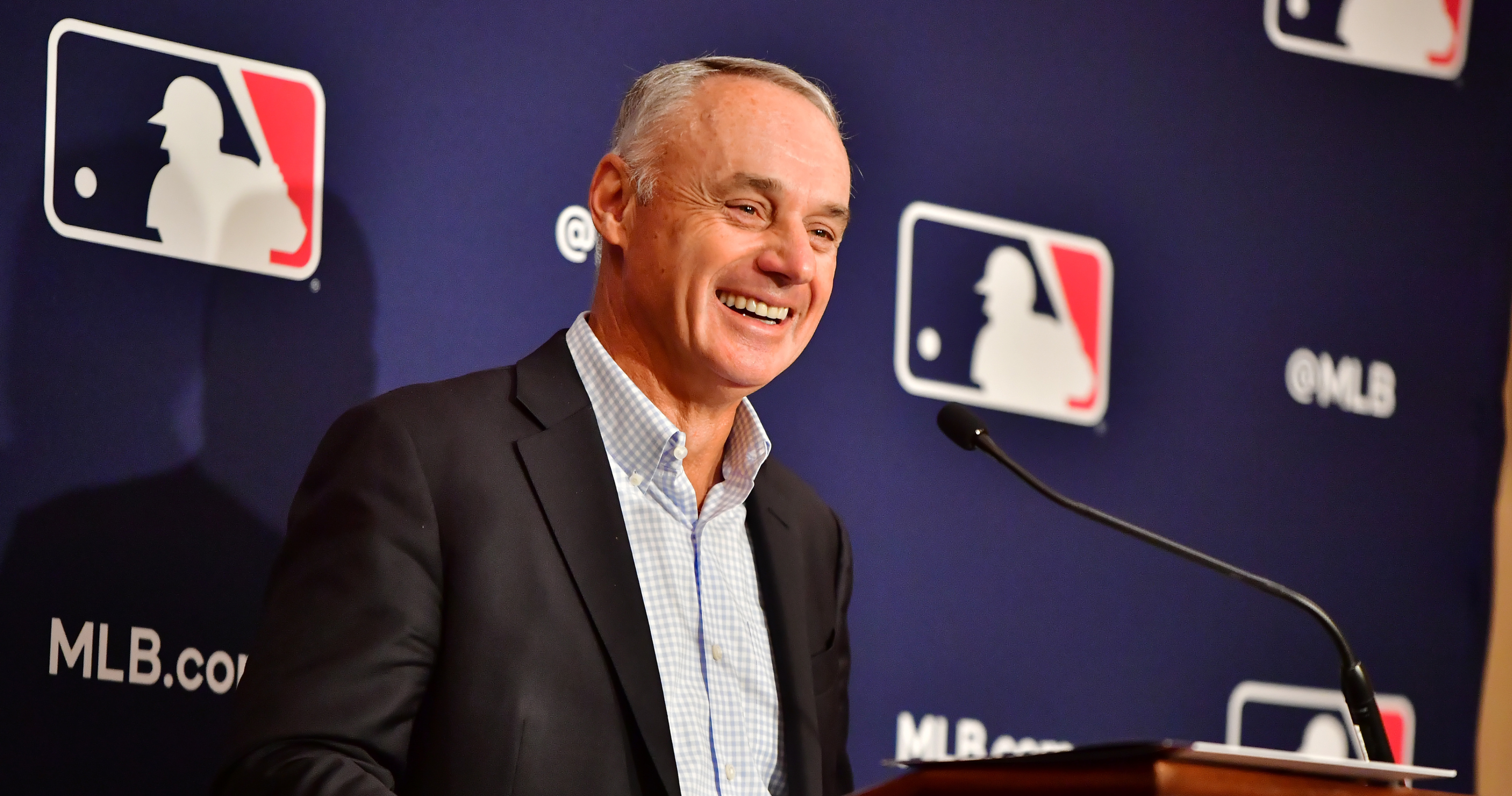 It appears the future of Major Leag
bleacherreport.com
If you have the ability to be 100% accurate, not sure why it's not already in place...