The 22-year-old granddaughter of Robert F. Kennedy died Thursday at the fabled political family's compound in Hyannisport, Mass., the family said in a statement.

Saoirse Kennedy Hill was the daughter of Courtney Kennedy Hill, the fifth of 11 children born to the late New York senator and wife Ethel, The New York Times reported. She attended Boston College, where she was a member of the class of 2020, the university confirmed to The Boston Globe.
Read more: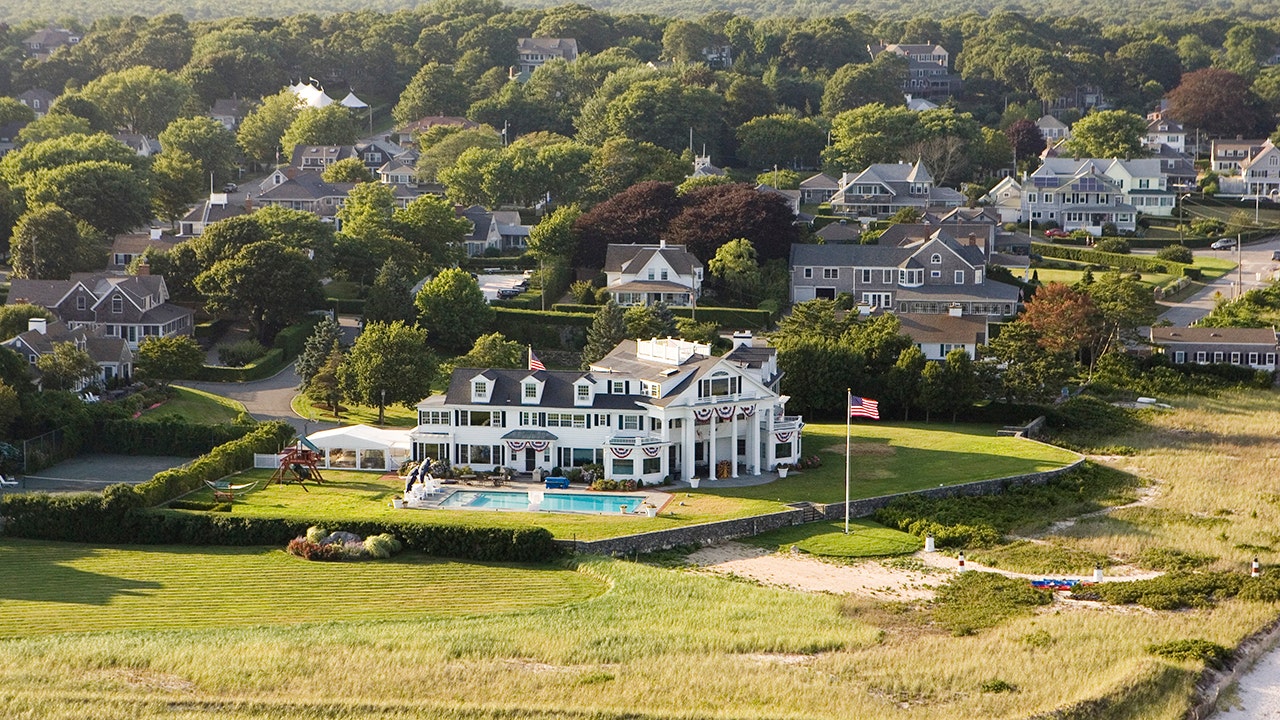 Massachusetts authorities are investigating the death of a woman who was rushed to a hospital from a home on the Kennedy compound in Hyannis Port Thursday.

www.foxnews.com