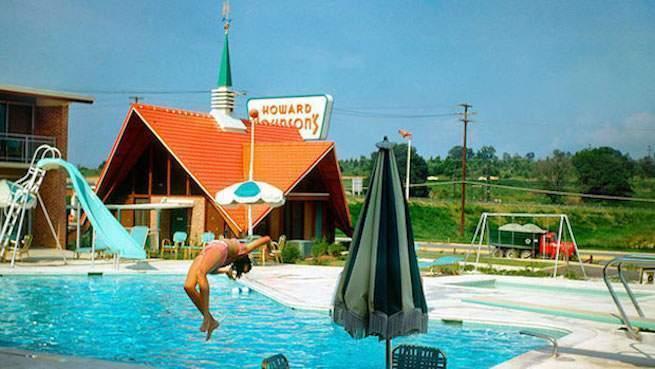 Chain restaurants like Applebee's, Fridays, Chili's and Outback may dominate highways and mall [...]
popculture.com
Do not recall most of these. We still have a couple Frisch's Big Boy's in my neck of the woods. Chi-Chis and Ponderosa are ones I recogonize (I miss Ponderosa TBH).
In NWOhio there was a small Midwest chain called Sveden House which was dynamite smorgasbord style. We also had Rax, Ya-Ya's Chicken, and Original Pancake Houses. Godfather Pizza is another but they still have some down South and in Florida.
Be curious to hear some others?