Thoughts and prayers to the young man's family and friends, The Minerva cross country program, and the Minerva community as a whole.
I heard about this yesterday evening but did not want to start a thread until I had seen a press release of some sort.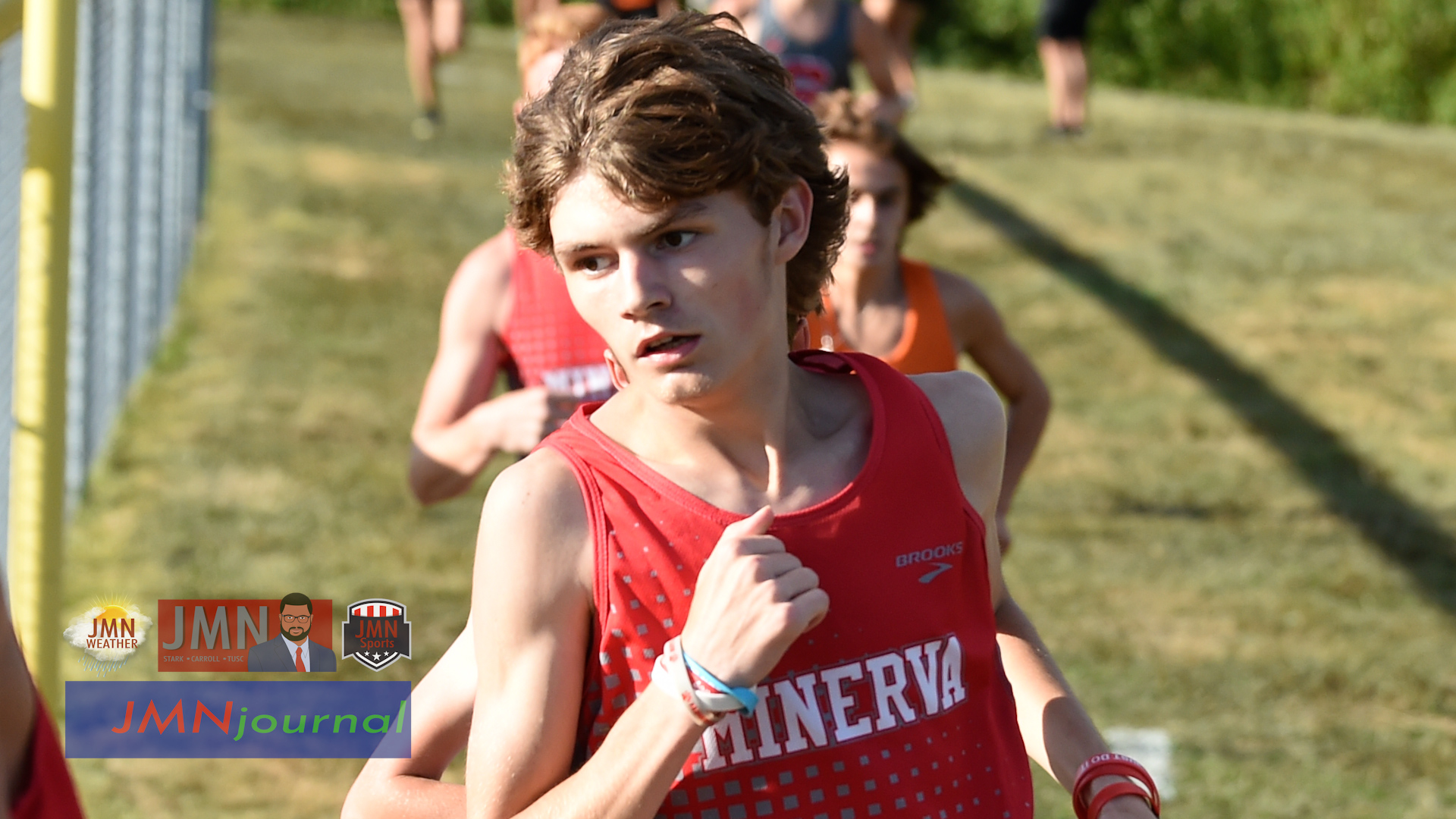 The Minerva Local school community is mourning the loss of a member of the cross-country team following injuries he sustained after Saturday's cross-country district race. Minerva Local Superintendent Gary Chaddock said Owen Grubb, a Minerva junior, died after the race. The cause of the fatal...

www.jordanmiller.news
From what others with connections to that program have told me, the injuries occurred when a tree fell on Grubb. He was life-flighted but did not survive the injuries.
Last edited: