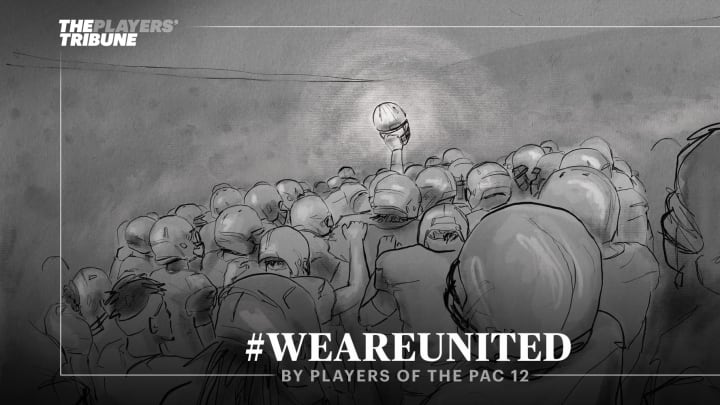 #WeAreUnited in our commitment to secure fair treatment for college athletes.
www.theplayerstribune.com
The basics:
- Want a greater say in the working conditions during the Covid-19 times.
- Want to preserve all sports offered by a school.
- Want to end racial injustice in College Sports.
- Want a new economic model that is fairer to the athletes.
Many think this is the beginning of the end to college sports as we know it because the athletes have finally recognized they have more power than the adults lead on to. A lot of the big name players in the conference are on board and the point that coaches are threatening players about being a part of this group means they are scared that their cash cow may be coming to an end. And don't think this will not spread to other conferences as it appears alumni in the NFL may be helping these guys out. No college football will be a serious threat to many of these schools athletic budgets and I could see the schools caving in to
some
of these demands. Stay tuned for more...