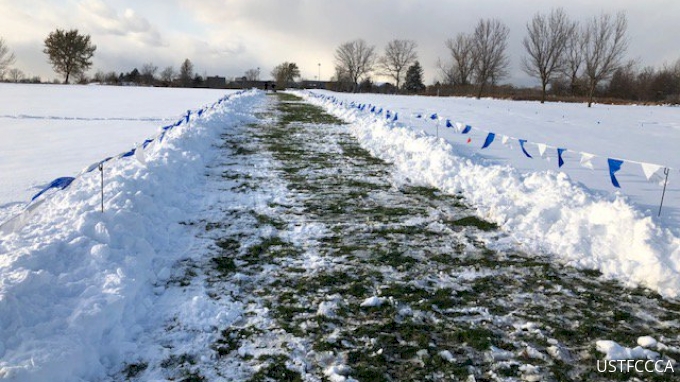 The NCAA has taken the extraordinary step to turn the Northeast regional into a road race due to safety concerns.

www.flotrack.org
Due to treacherous course conditions in Buffalo, New York, for Friday's Division I Northeast regional, the NCAA has taken the extraordinary step to move the cross country races away from Audubon Golf Course and onto a road course.

Over 11 inches of snowfall hit western New York state on Monday and Tuesday, with the nearly 9 inches of snow on Monday alone breaking a 77-year-old record for accumulation on Nov. 11.
How sad is this. Not sure who thought is was a good idea to schedule the meet in mid November in Buffalo. But having having 3 plus days to clear it off is should be able to be raced on. Looking at the picture they did a nice job clearing it and I would think it would be a fun memorable race to run with all that snow around. Road racing is not CC.