Jayson Gonzalez is a college senior just trying to make a buck. He's worked at Starbucks. He's made candles. He's sold iPhone cases. Like any good Gen Z kid, he's tried developing an app. But earlier this year, he hit on a scheme that actually made him some real money: importing Krispy Kremes from Iowa to the Twin Cities. It was going well until Krispy Kreme ruined the whole thing.

Krispy Kreme arrived in Minnesota in 2002 with great fanfare and departed quietly six years later. The state is not completely bereft of doughnuts, but Minnesotans still have a soft spot for Krispy Kremes. Earlier this year on a trip to Iowa with a youth soccer team that he coaches—another of his gigs—Gonzalez spotted a Krispy Kreme store. He posted a message on Facebook Marketplace asking if anybody in the Twin Cities would like him to bring them back some Krispies. He got more than 300 replies from people willing to pay twice the market price for doughnuts. Thus a business was born.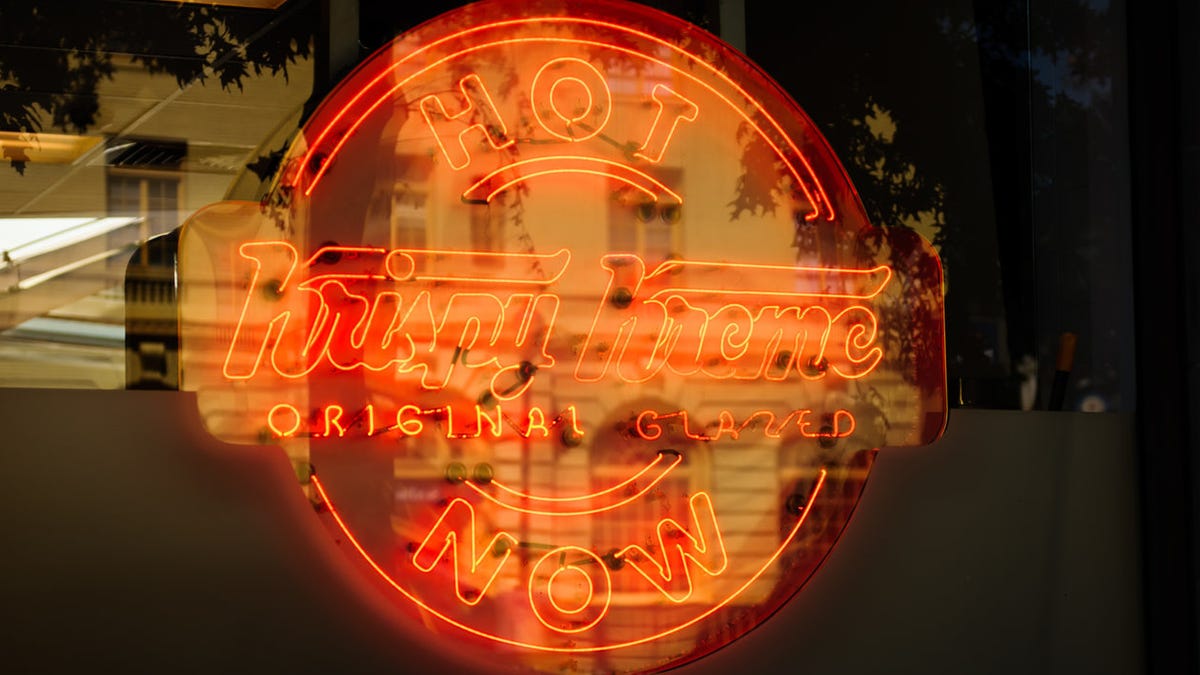 Update, November 5, 2019: Krispy Kreme has seen the light and realized that maybe somebody reselling its doughnuts in a state where there are no Krispy Kreme outlets is not such a bad thing—especially if that someone is an entrepreneurial-minded college student who is just trying to avoid a...

thetakeout.com