I'm not generalizing the entire Georgia football team, but there is something to be said about their star players recent actions. Even staff members recent actions. You cannot put the blame entirely on Kirby Smart. These are "grown ups" and not high schoolers. But, their recent actions do reflect their program and have serious complications.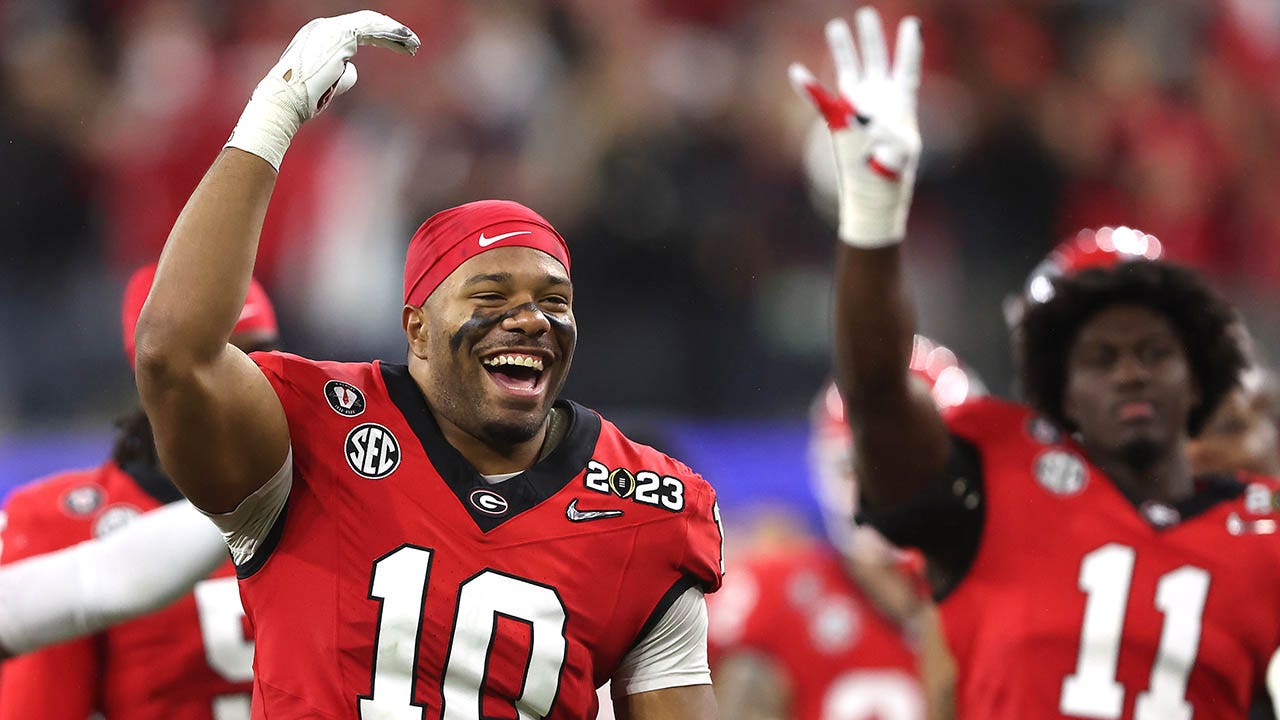 Georgia linebacker Jamon Dumas-Johnson was arrested Wednesday and charged with racing and reckless driving stemming from an incident last month where police said he fled the scene.

www.foxnews.com
Former Georgia star Jalen Carter, one of the top prospects in next month's NFL draft, has been charged with reckless driving and racing in conjunction with the crash that killed a teammate and a recruiting staff member.
www.espn.com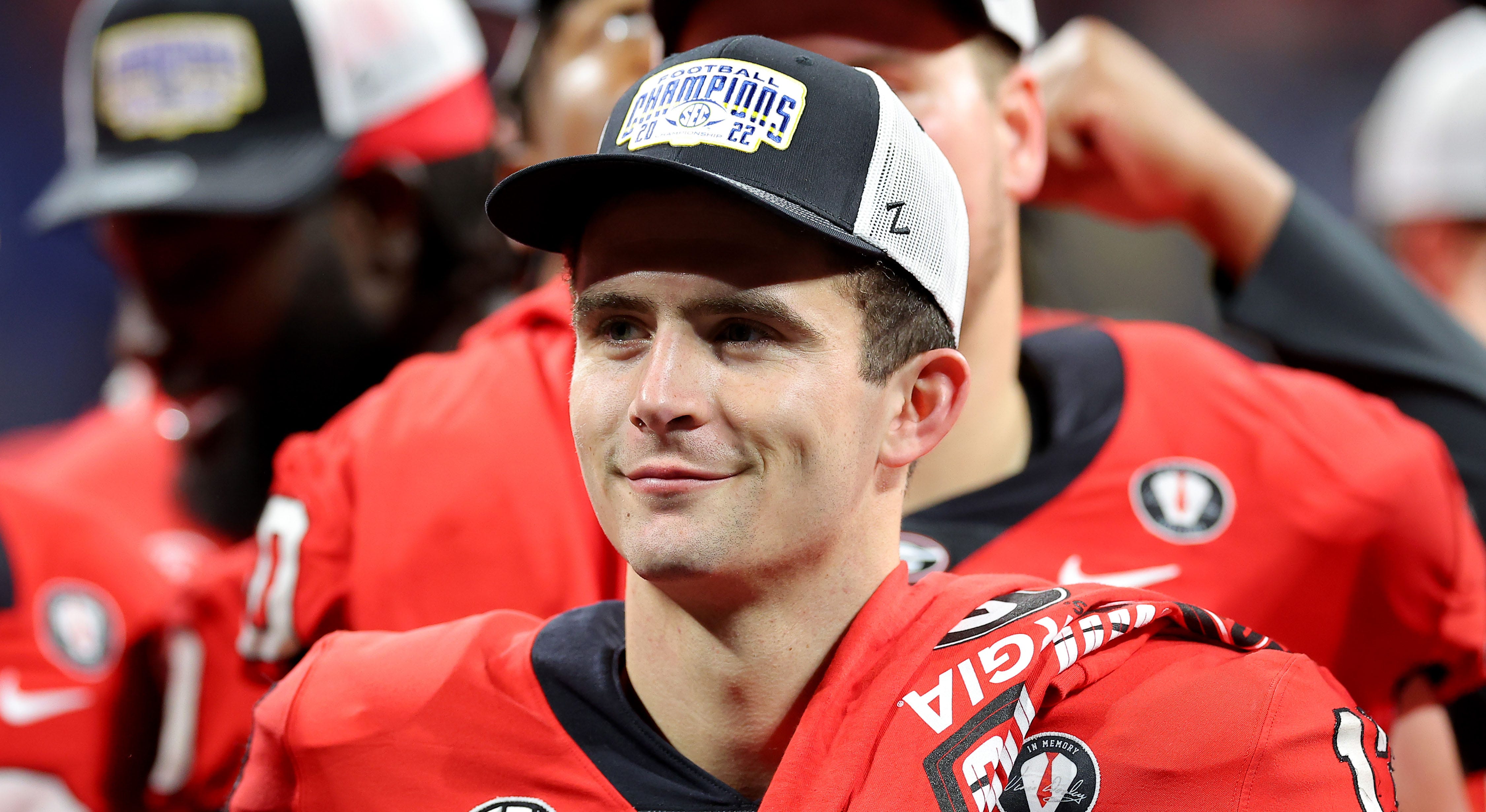 Stetson Bennett hid behind a wall when police approached him before he was arrested in Dallas in January, according to a newly released incident report.

www.google.com