In the wake of Buffalo Bills safety Damar Hamlin's (Pitt/Pittsburgh Central Catholic) cardiac arrest on "Monday Night Football," football fans are still waiting to hear from those involved about how the events were handled by the NFL.
Thus far, Buffalo Bills and Cincinnati Bengals players and coaches haven't commented. The league has taken heavy criticism from fans for attempting to restart the game after Hamlin was taken off the field in an ambulance. At one point, the "Monday Night Football" broadcast announced the game was going to restart after a five-minute warmup period. That didn't happen following a conversation between the coaches and on-field officials. The field was then cleared of personnel.
The
NFL denied such a directive was given
. But, via the
New York Pos
t
, play-by-play announcer Joe Buck and ESPN itself pushed back on that NFL statement, claiming they were only passing along information they were given by the league.
Bills sideline reporter Sal Capaccio was on the field when Hamlin collapsed after tackling Cincinnati wide receiver Tee Higgins. He joined me on
105.9 The X Tuesday
and said he never heard such an order passed along to players on the field and never got wind of the players being told to be prepared for a resumption of play.
---
Related:​
•
First Call: Fellow former Pitt player comes through for Damar Hamlin; huge day for Metro Division rivals
•
Troy Vincent denies NFL initially gave Bills-Bengals 5-minute warmup window after Damar Hamlin's injury
•
Mike Tomlin reflects on 'love and respect' for former Central Catholic, Pitt star Damar Hamlin
---
Rather, Capaccio advanced the idea that the players just acted like the game would resume out of, essentially, a force of habit because they hadn't been told anything to the contrary.
"I do not recall any referee or anyone else making an announcement of a five-minute warmup period. That could've happened. But I don't remember hearing it at all," Capaccio said. "But I will tell you Bills players were getting ready to play."
The ESPN cameras did show a shot of Bills receiver Stefon Diggs trying to fire up the team and get them refocused on the game. And Capaccio said that he did see 11 Buffalo defensive players go back on the field in advance of what they assumed would be the next snap.
"They went out there. They were ready to play," Capaccio said. "I don't know if they did that because someone told them to be ready. I don't know if they got that message from somewhere."
It's Capaccio's belief that, essentially, the Bills players took the field almost out of a sense of protocol.
"My guess is, I think they are just conditioned to do that … There's a tough injury. You have an ambulance that goes off. What do you do? You get ready. You play," Capaccio said. "You continue playing. We've never seen the game not continue … I think they did that because that's what you do. But I kept thinking to myself, 'How are they going to do this?'"
The presumption that has been made is that the league tried to make the game resume and the coaches stopped that from happening because they thought the players were too distraught.
"I think that's the word 'presumption,'" Capaccio said. "It's very possible the officials all kind of agreed. Maybe they all came to that conclusion."
Eventually the field was cleared. During that time, video emerged of both coaches and NFL personnel huddling with a cell phone, presumably with NFL officials. Capaccio said that media members on the field were all kept to a certain area in the tunnels of the stadium and were at one point told not to shoot any video of the locker rooms.
But video did get out of Bills coach Sean McDermott and Bengals coach Zac Taylor, huddling with NFL executives and speaking with someone via a cell phone — presumably league officers in New York.
The game was delayed roughly 25 minutes after the ambulance left the field before being postponed. On Monday, the NFL announced that Week 18 games will be played as scheduled. But there are no plans as of yet to resume or restart the Bengals-Bills game.
That contest has significant playoff implications. Not just for those two teams, but every AFC team still in the playoff hunt — including the Pittsburgh Steelers.
Along with winning their own game on Sunday against the Cleveland Browns, the Steelers need the Bills to beat the New England Patriots this Sunday, and they need the New York Jets to beat the Miami Dolphins.
Should that happen, the Steelers would be the seventh seed and may end up playing in Buffalo depending on how the NFL handles the Week 17 postponement.
Up Next - NFL's Damar Hamlin suffers cardiac arrest during game; remains in critical condition
Up Next - NFL's Damar Hamlin suffers cardiac arrest during game; remains in critical conditionclose
Ad 1 of 1 (0:12)
volume_off volume_up
pause




pause
volume_off
-0:12
fullscreen
Auto (225p)
225p
360p
Subtitles Off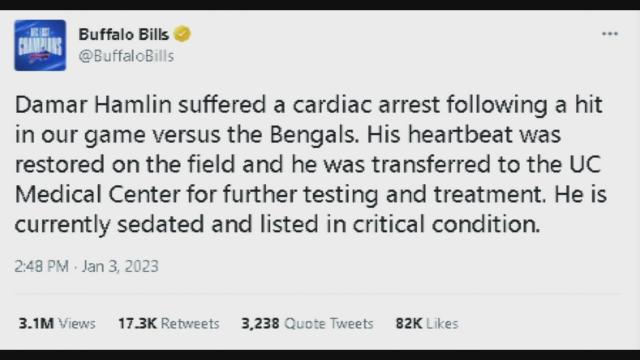 Up Next - NFL's Damar Hamlin suffers cardiac arrest during game; remains in critical condition
- Source: Twitter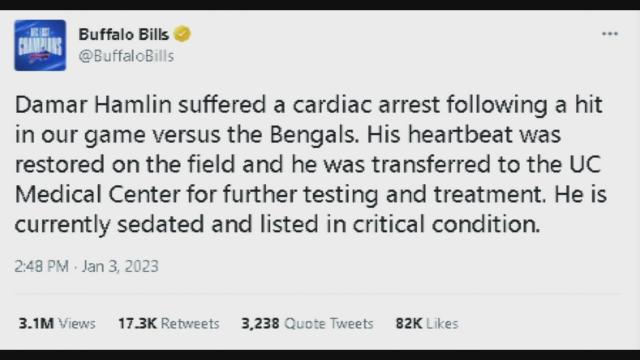 NFL's Damar Hamlin suffers cardiac arrest during game; remains in critical condition
Sport |
0:33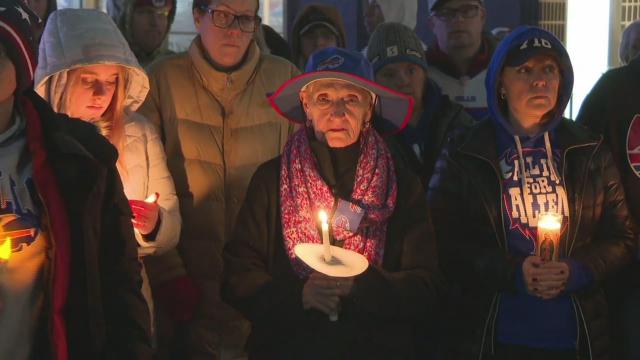 Candlelight vigils held as injured NFL player Damar Hamlin remains in hospital
Sport |
2:00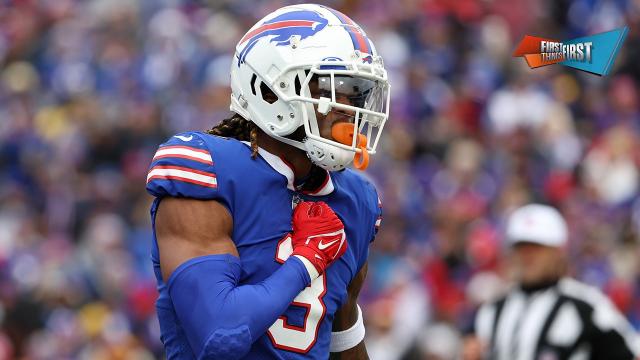 Bills Damar Hamlin in critical condition after suffering cardiac arrest | FIRST THINGS FIRST
|
5:49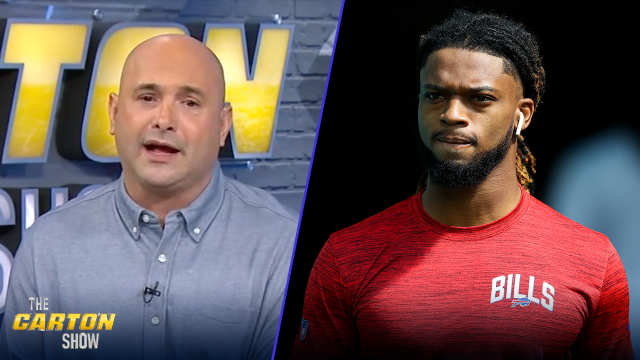 Bills Damar Hamlin in critical condition, Craig shares well wishes | THE CARTON SHOW
|
1:29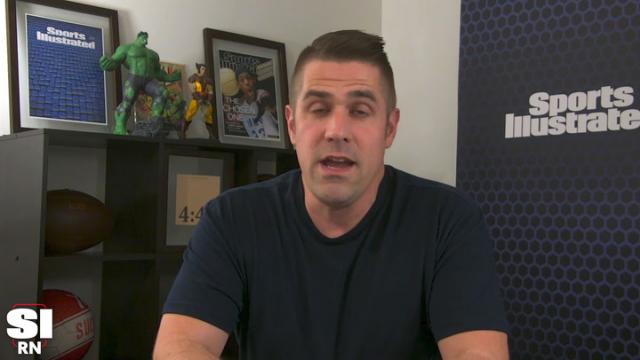 Bills Safety Damar Hamlin Collapses on Field During Monday Night Football
|
0:48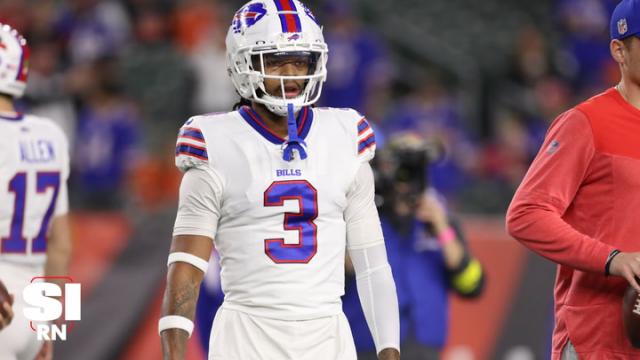 NFL Announces Bengals-Bills Game Will Not Resume This Week
|
0:28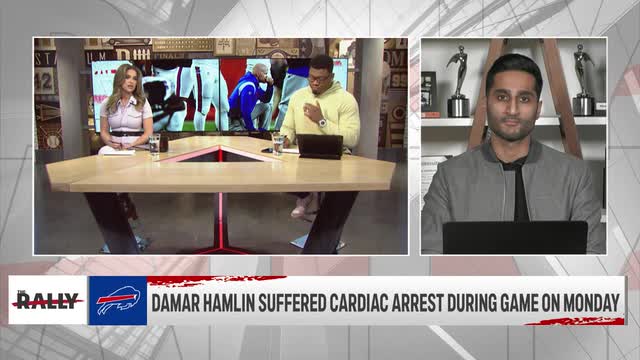 Damar Hamlin Suffers Cardiac Arrest During Game on Monday Night
Football |
3:25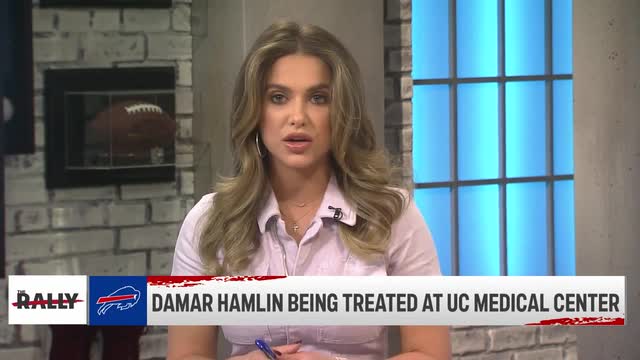 Will the Bills Play Their Week 18 Matchup With the Patriots?
Football |
3:50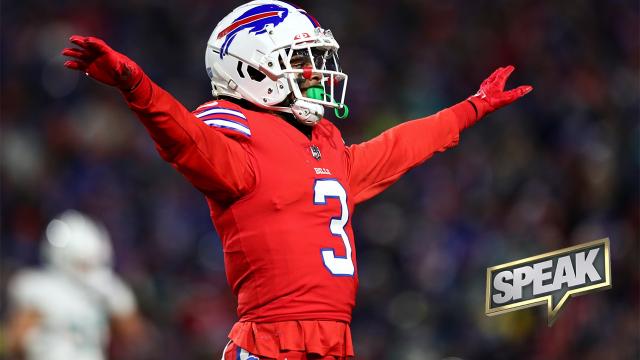 Who Bills safety Damar Hamlin is beyond the football field | SPEAK
|
6:31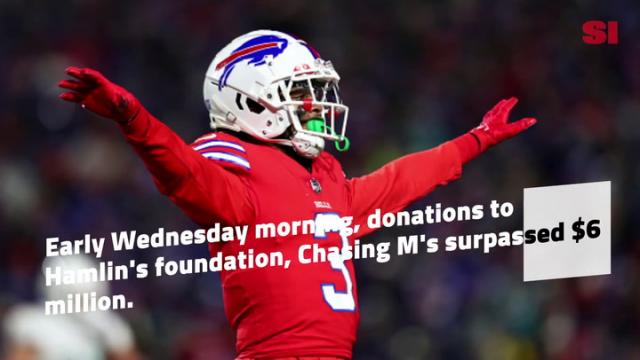 NFL World Comes Together in Support of Damar Hamlin
|
0:44