Supply channels from start to finish are decimated. Strap up, going to get interesting. Remember the impeachment and then Covid struck. Now the focus from government has been busy implementing mandates. Wake the f up. Trump would have never let this crap happen.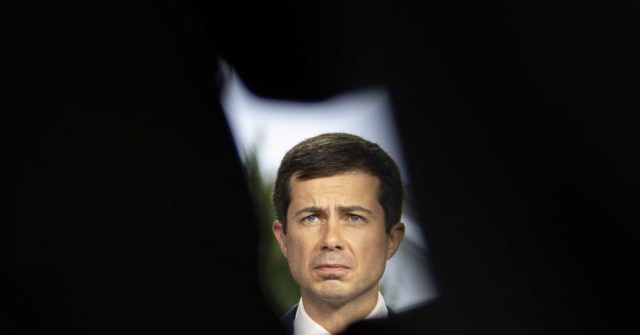 Log Cabin Republicans blasted Pete Buttigieg for being on leave spending time with newborn babies during a supply chain crisis.
www.breitbart.com
White House chief of staff Ron Klain endorsed former Obama administration economist Jason Furman's claim that the country's inflation, supply chain, and other economic problems only affect a small part of the U.S. population.
news.yahoo.com