(I apologize for making a second thread about this, but I didnt want radiodave to get a single extra click from this tragedy)
Today Coldwater laid to rest a long time teacher, coach and mentor to many. A husband, father, teacher, coach and friend to so many.
Like so many of us, we all had memories and stories of Harley, some of which got shared today at the diamond. Brian knew no strangers. He always was positive, even after a devastating loss, and had a smile on his face. It didnt matter if it had just been a couple of days, or a few months, whenever you ran into Brian the conversation started as if you just spoke to him. Many paid their respects the last couple of days to include coaches from Cincinnati (you owe me a baseball!) and while it was a sad day Brian had to be smiling down at all the memories that were shared.
I was fortunate to be a friend and teammate to Harly on the gridiron, hardwood and diamond. We experienced the highest of highs on the playing fields, and lowest of lows.
Brian entrusted the program into the hands of summer ACME coaches and even though Harly was a two time member of the Hall of Fame (UD and OHSAA) he knew there was always more to learn. Our job was to mix and match the pieces of the team during the summer so he could get a head start that next spring and we saw our success not by the summer wins and losses, but how they did in the following spring. Harley, thank you.
At the ACME State tournament this summer he was hobknobbing with college coaches/scouts and making connections to better help his players have an edge to play at the next level. He was always what was best for his players and giving them every and any opportunity to succeed and move on. As stated, he knew no strangers. At the CCP this past summer "Harlamert for Mayor" shirts made an appearance because he just had that enagaging manner about himself.
He touched the lives of thousands of people over his 27 years of coaching and teaching. We are all better off because we were fortunate enough to know Brian.
The following links are from different media outlets on the impact he had to the area.
One last thought: It was very touching when I saw a group of kids get off their bicycles, and walk into the church for the service on Monday. For kids to voluntarily get themselves up to the Church and attend the mass is a testament to what Harley's students thought of him.
I will leave this with something I saw at the funeral home, "Father of four, dad of thousands".
Rest easy my friend, Rest Easy.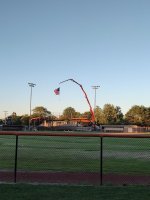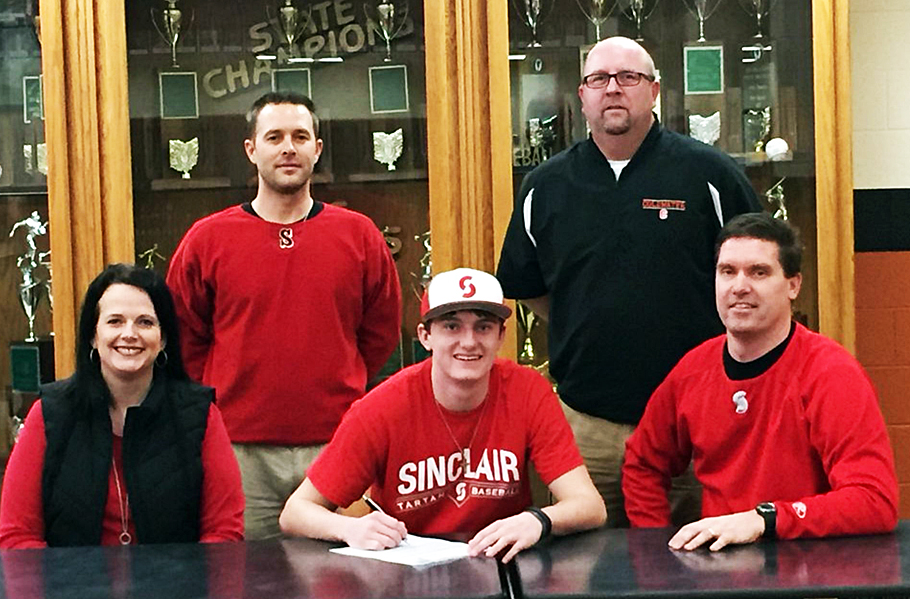 An incredible loss...Shown here with wife Trish and son Aaron (front, center), along with former assistant Toby Siefring (back, left) and Coldwater principal Jason Hemmelgarn, Coldwater baseball coach Brian Harlamert passed away Wednesday at age 51, leaving an Ohio amateur baseball legacy that...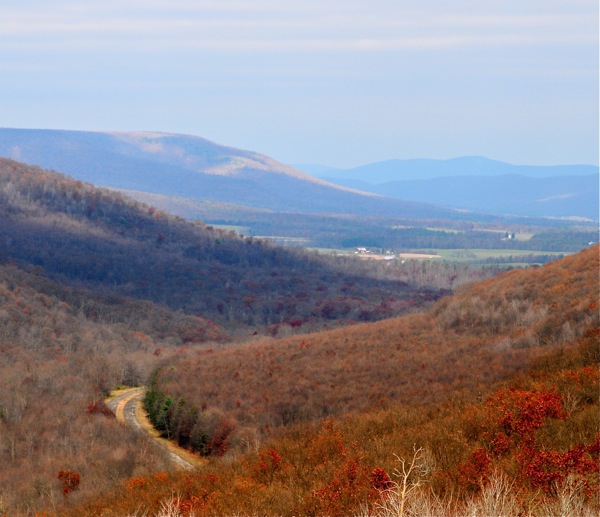 The loss of a friend, a leader, and a pillar of the community always brings out the best in those left behind. And after so many courageous efforts on the field over the years, the one I observed Sunday at Brian Harlamert's wake reminded me that the greatest win of all is the love and support...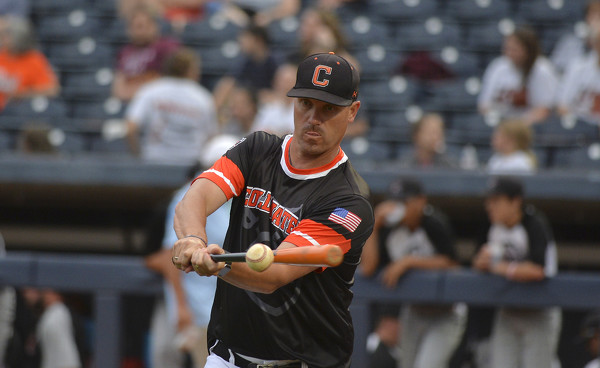 Photo from The Daily Standard Archives Coldwater head coach Brian Harlamert hits the ball in warmups before 2019 Division III state baseb ...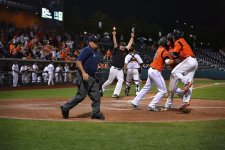 Last edited: