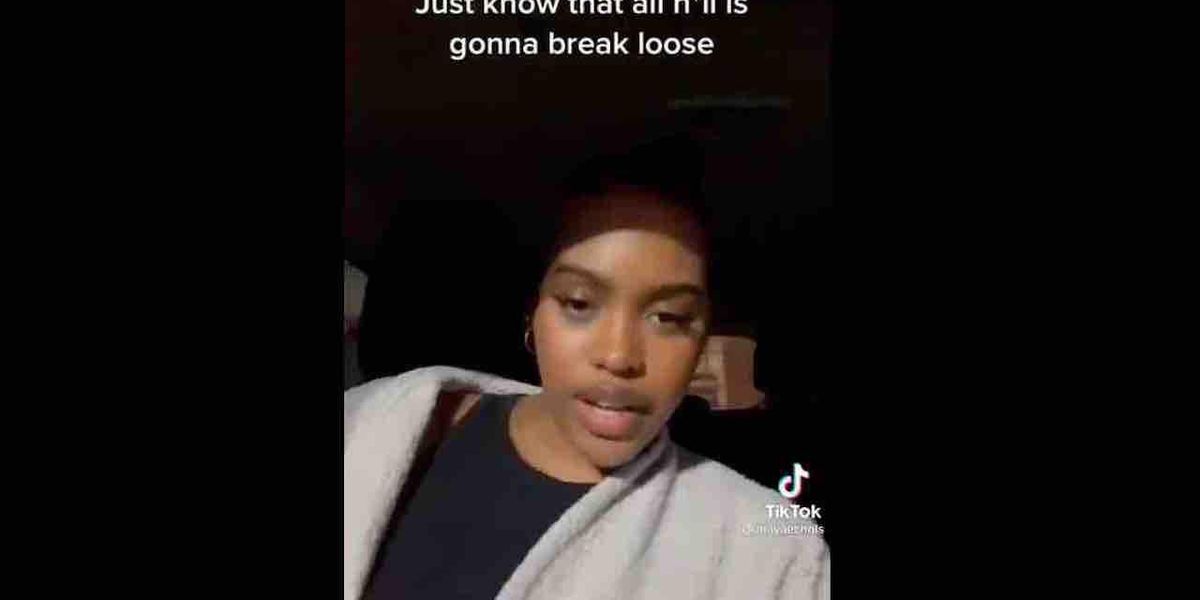 Model and social media influencer Maya Echols — who boasts nearly a half-million TikTok followers — also said 'don't be surprised when buildings are on fire'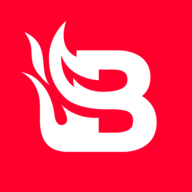 www.theblaze.com
This human piece of excrement should be arrested tomorrow for inciting a riot.
Nothing to see here by the MSM.
Funny how the white systemic racist system turns a blind eye to threats like this.
Also a glaring example of hypocrisy from social media platforms picking the violence they choose to tolerate.