The Hilliard Bradley Jaguars defeated the Upper Arlington Golden Bears in a double overtime thriller last Friday.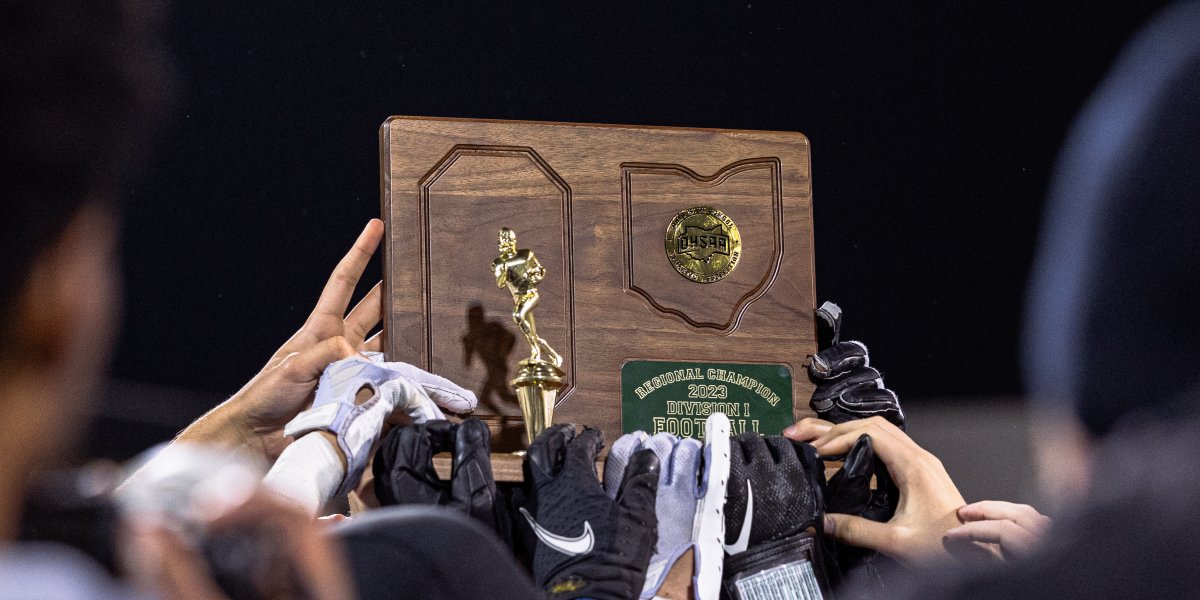 (Hilliard Bradley celebrates win over Upper Arlington)
The Jags were led by the class of 2024 and soon-to-be Yale Bulldog, Bradyn Fleharty, who put in a show in the Historic Crew Stadium. Bradyn rushed for a total 180 yards, threw for another 169 yards, and accounted for all 5 total touchdowns.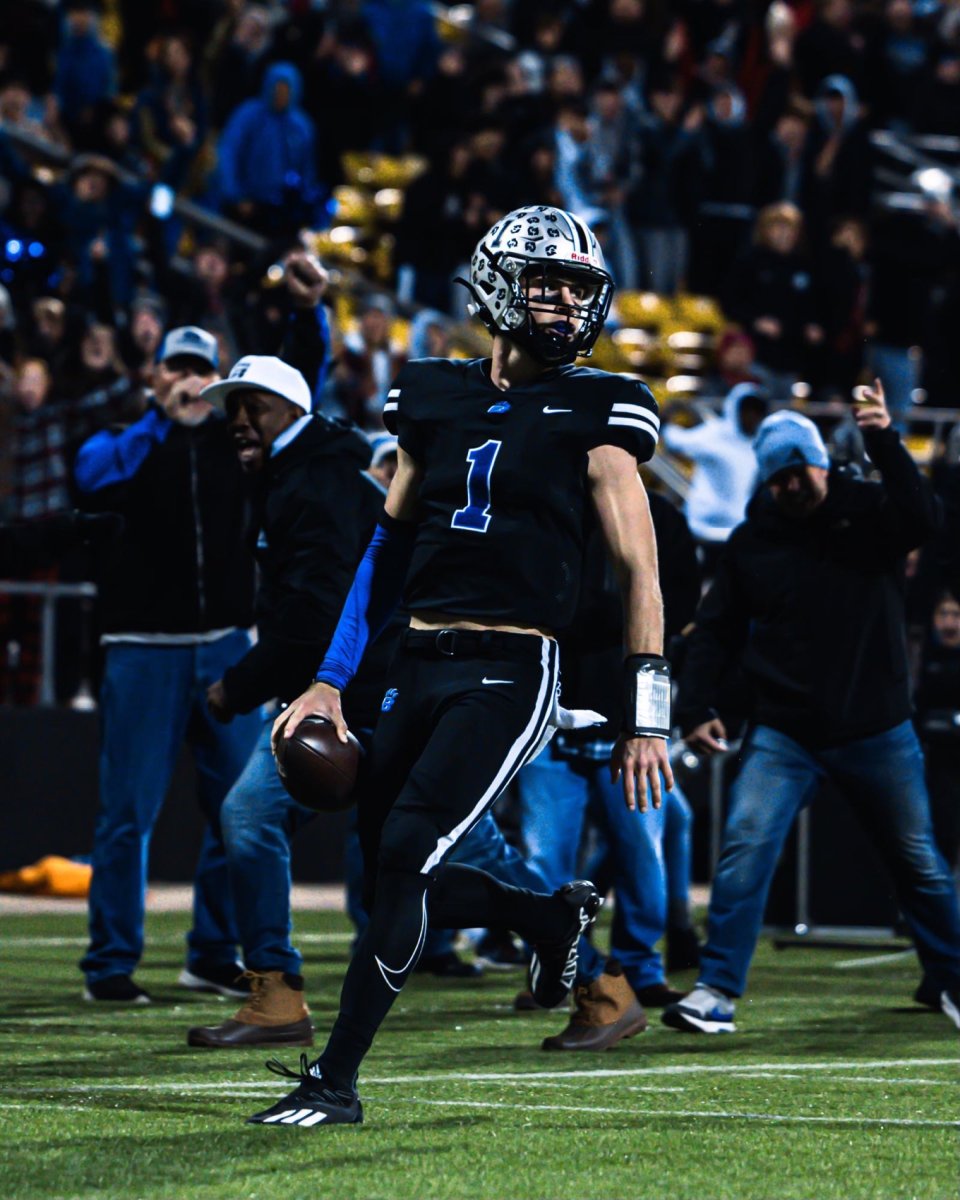 (Bradyn Fleharty, quarterback Hilliard Bradley)
The Golden Bears have been through adversity all season, being in this game was an accomplishment in itself, but that didn't stop them from playing their hearts out. Led by Connor Mcclellan at running back, being the key for the Golden Bear offense in this game. Connor had two touchdowns and accounted for 95 yards on the ground in regulation, keeping them in the fight to the end.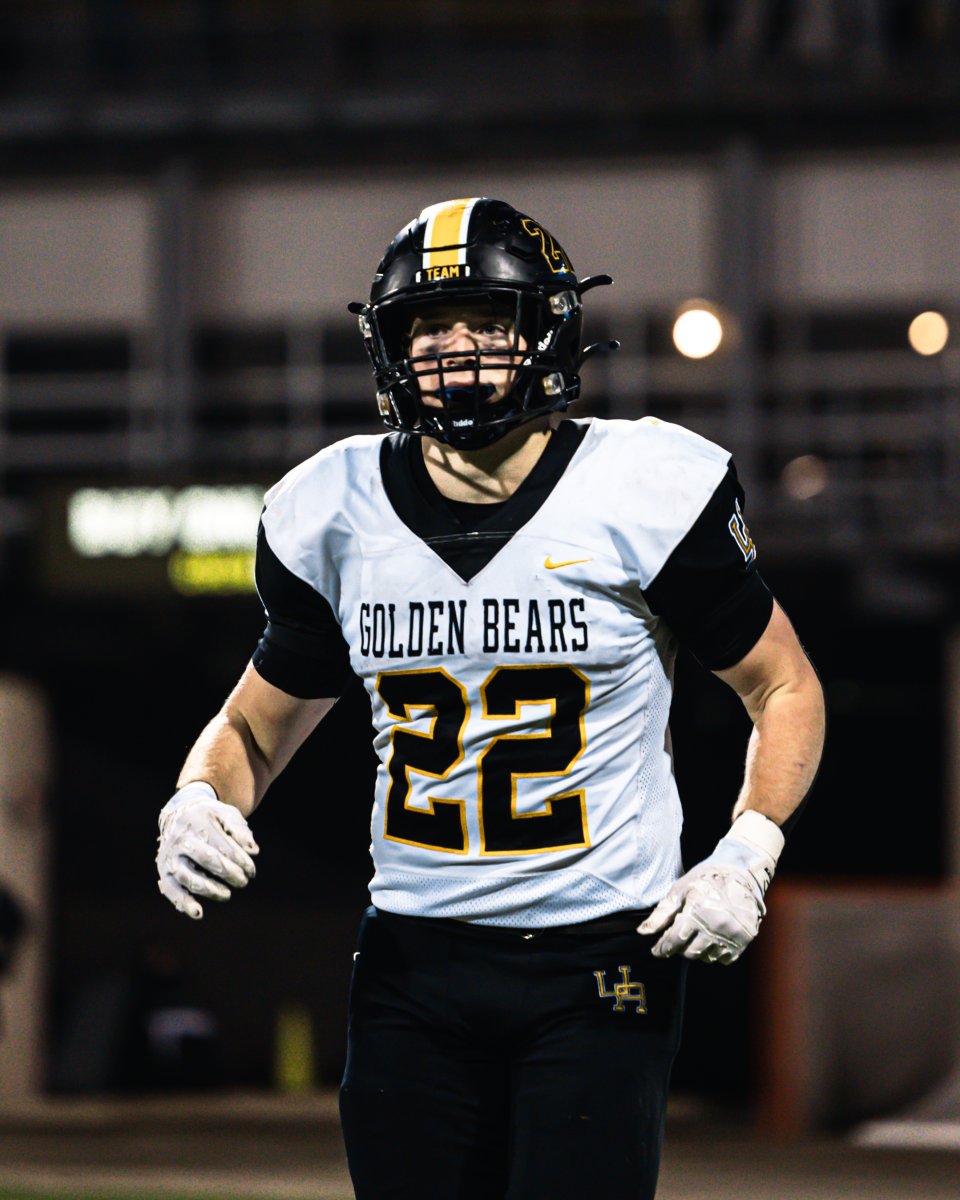 (Connor Mcclellan, running back for Upper Arlington)
The Golden Bears were trailing late in the 4th, with Kyle Cox under center, he was able to lead his team with a game-tying touchdown to wide receiver Trent Wolpert to send the game into overtime.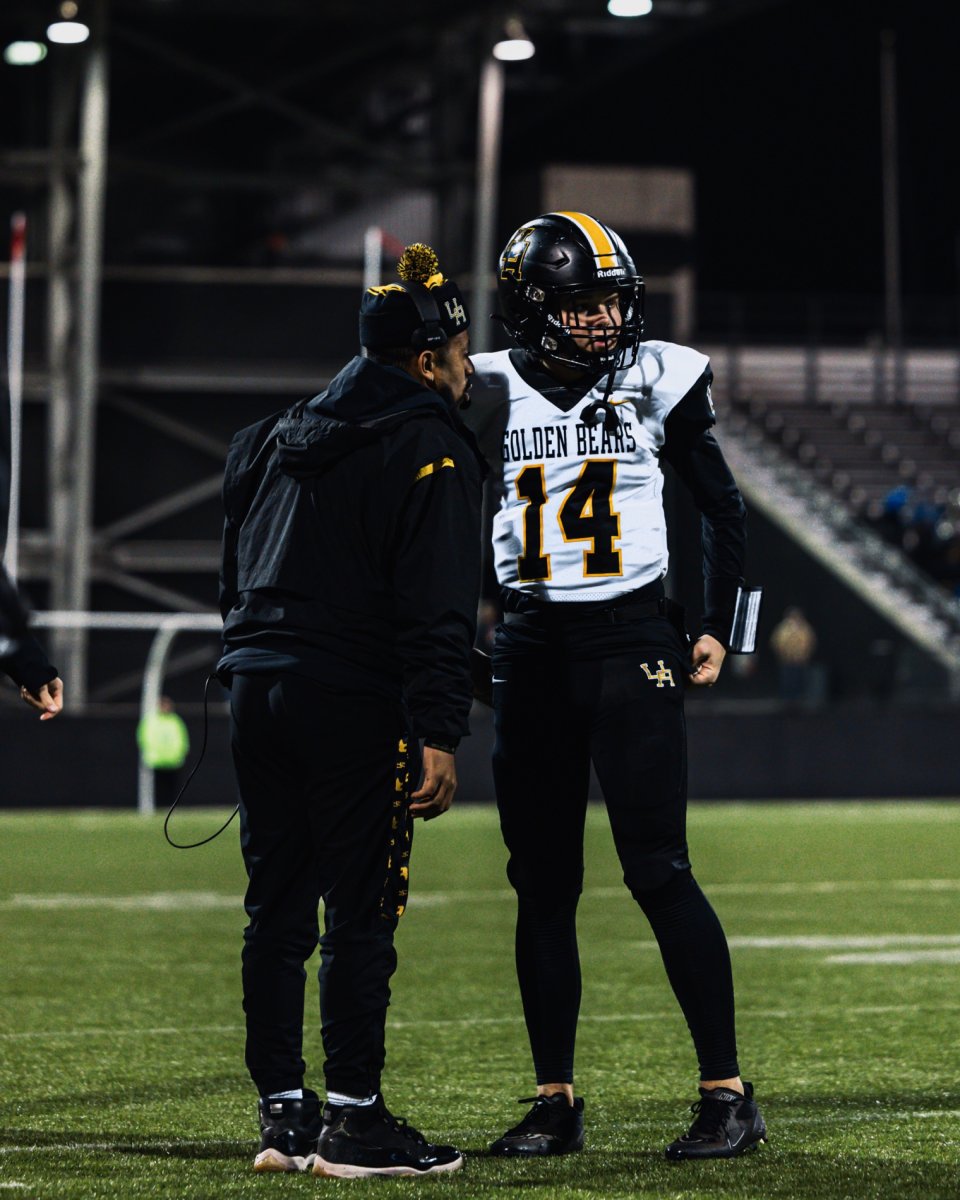 (Kyle Cox, quarterback for Upper Arlington)
The Jags did not backdown however, matching the touchdown in the first overtime, and in the second overtime Fleharty completed a touchdown pass to wide receiver Preston Wolfe, forcing Upper Arlington into a must-score position.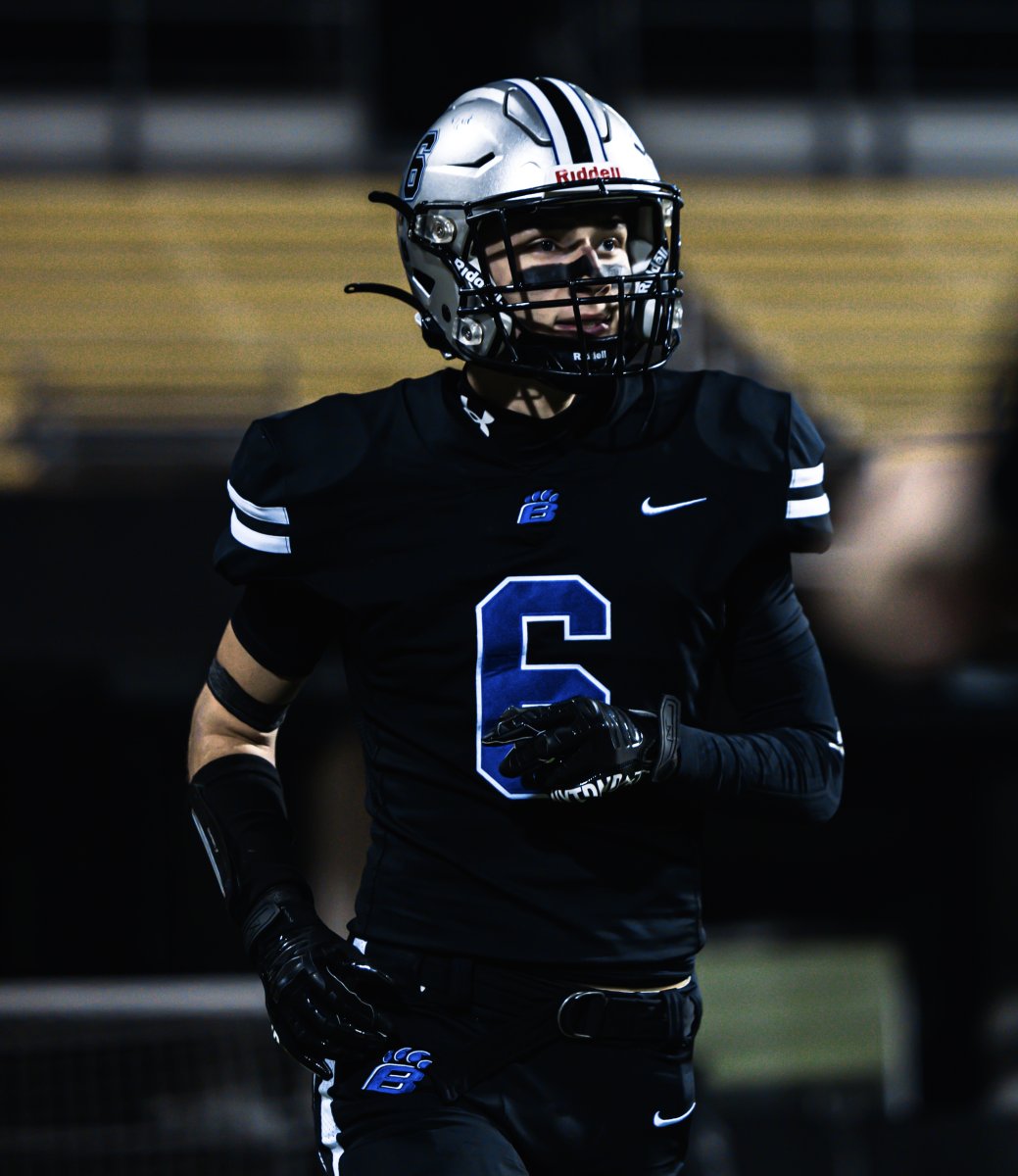 (Preston Wolfe, wide receiver for Hilliard Bradley)
The Jags Defense led by defensive back Jordan Reed-Davis, were able to stop the Golden Bears in the second overtime to secure a spot to the final four in the Division 1 OHSAA playoffs, and will face off against the St. Edward Eagles this upcoming Friday.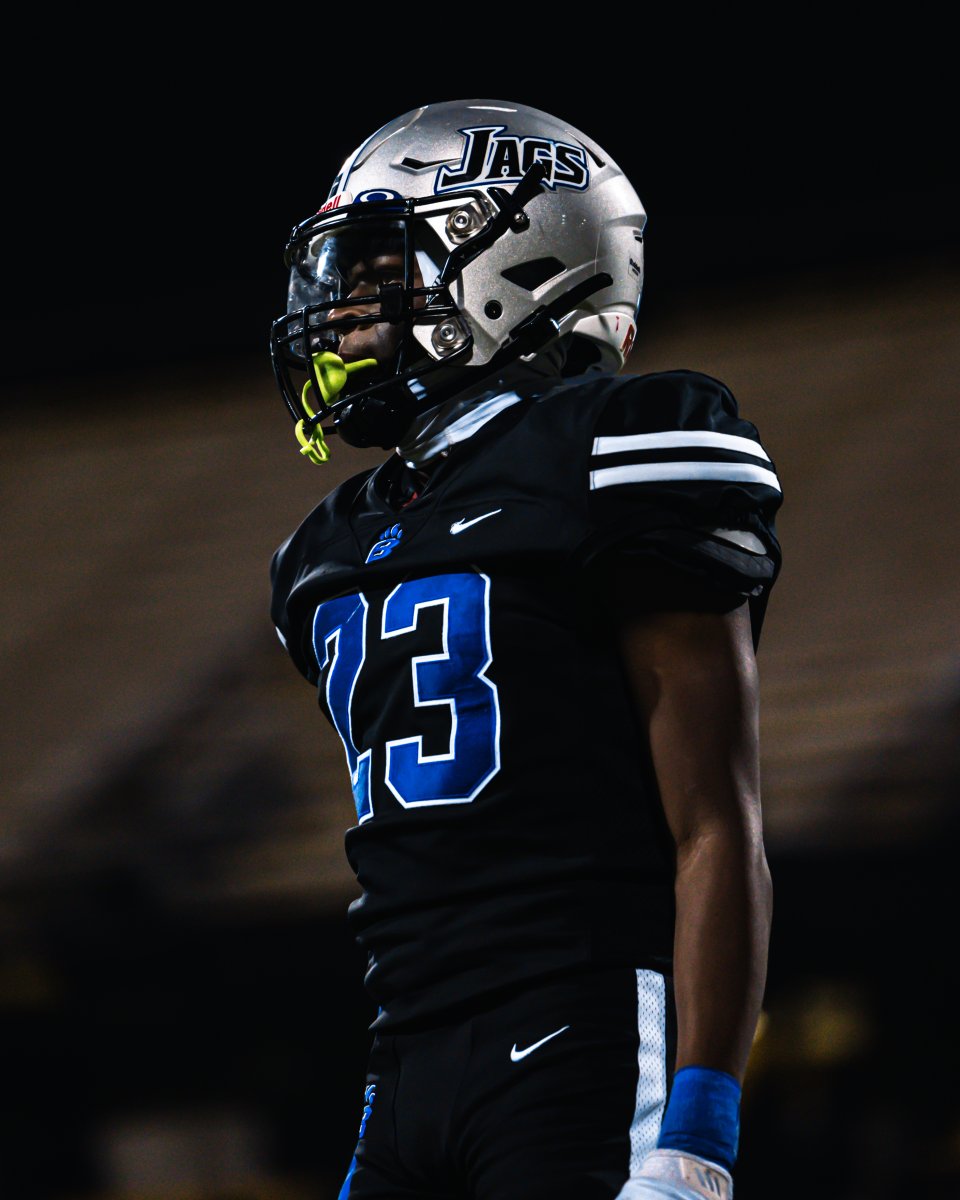 (Jordan Reed-Davis, defensive back for Hilliard Bradley)