For those of you who believe human beings are causing dangerous global warming - I don't - there's not a damn thing the USA or Europeans can do about it. So you either better study the science and realize there's little proof we're causing significant climate change or go all in on adaptation. Because those are your only choices: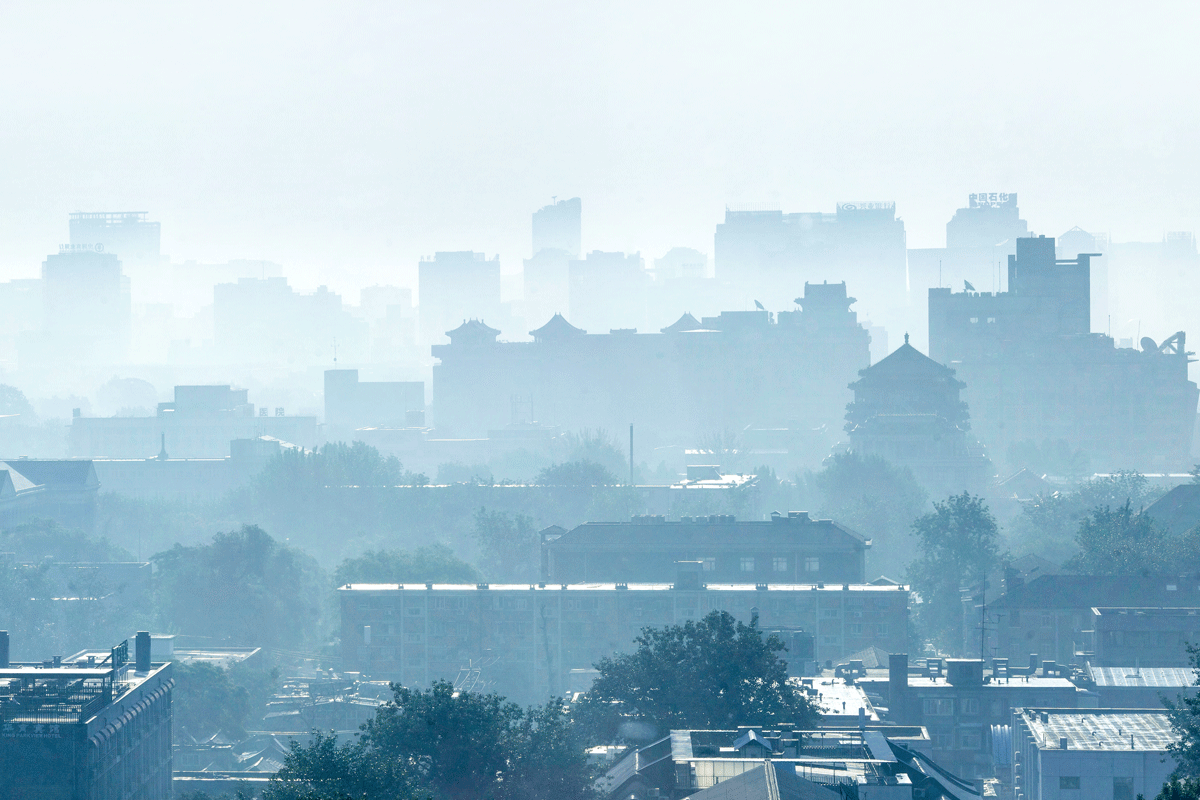 Each year Rhodium Group provides the most up-to-date global and country-level greenhouse gas (GHG) emissions estimates through the ClimateDeck (a partnership with Breakthrough Energy). In addition to our preliminary US and China GHG estimates for 2020, Rhodium provides annual estimates of...
rhg.com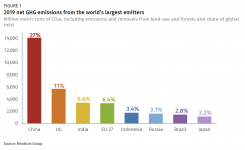 The USA + EU + Japan account for less then 20% of all greenhouse gas emissions. So even if we were eliminated from the Earth CO2 emissions would be large and continue to rise.