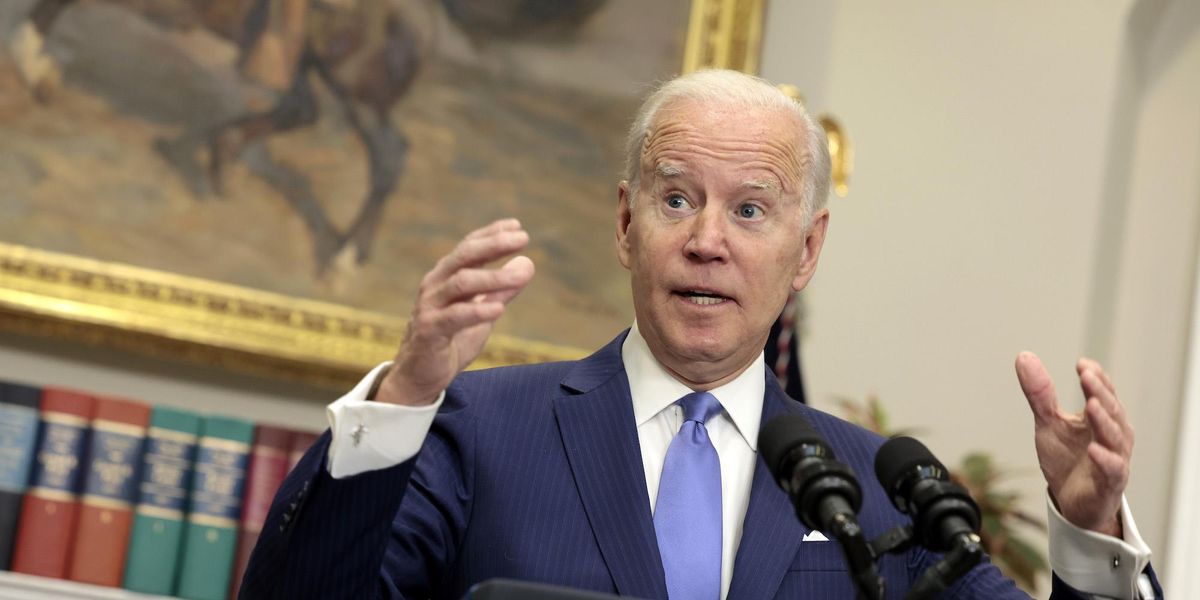 A Washington Post report said that the Biden administration was caught off guard by the leak showing the Supreme Court was primed to overturn Roe v. Wade, and officialsare panicked about their inability to stop it. "A lot of what the Biden administration could do would be window dressing, in...

www.theblaze.com
Just declare yourself as dictator and remove all of congress and SCOTUS.
If we didnt have the 2A, he probably would have already.