06-04-14, 02:00 PM
Go Buckeyes

Join Date: 04-15-01

Location: Ohio

Posts: 54,623
NFL ditching Roman numerals for Super Bowl 50
---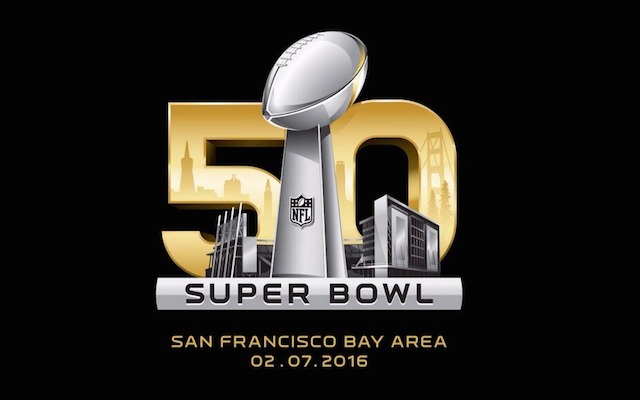 Quote:
If you don't know your Roman numerals, the Super Bowl can be a confusing time. However, no one will be confused when Super Bowl L kicks off after the 2015 season because for one year only, the NFL will be making the switch from Roman numerals to standard numbers.

That's right: Super Bowl L will be Super Bowl 50. The first-regular numbered Super Bowl will air on Feb. 7, 2016 on CBS.

With the San Francisco Bay Area hosting the game, the league created the logo at the top of the page that pretty much encompasses everything about the game. It's the golden anniversary of the Super Bowl, being played in the golden state and if you look in the background of the number '50' in the logo, you can see the Golden Gate Bridge.
Read more:
http://www.cbssports.com/nfl/eye-on-...-super-bowl-50