The National Park Service advised parkgoers facing a bear attack not to "push a slower friend down," prompting a humorous back-and-forth with social media users with jokes of their own.

"If you come across a bear, never push a slower friend down… even if you feel the friendship has run its course," the service tweeted on Tuesday.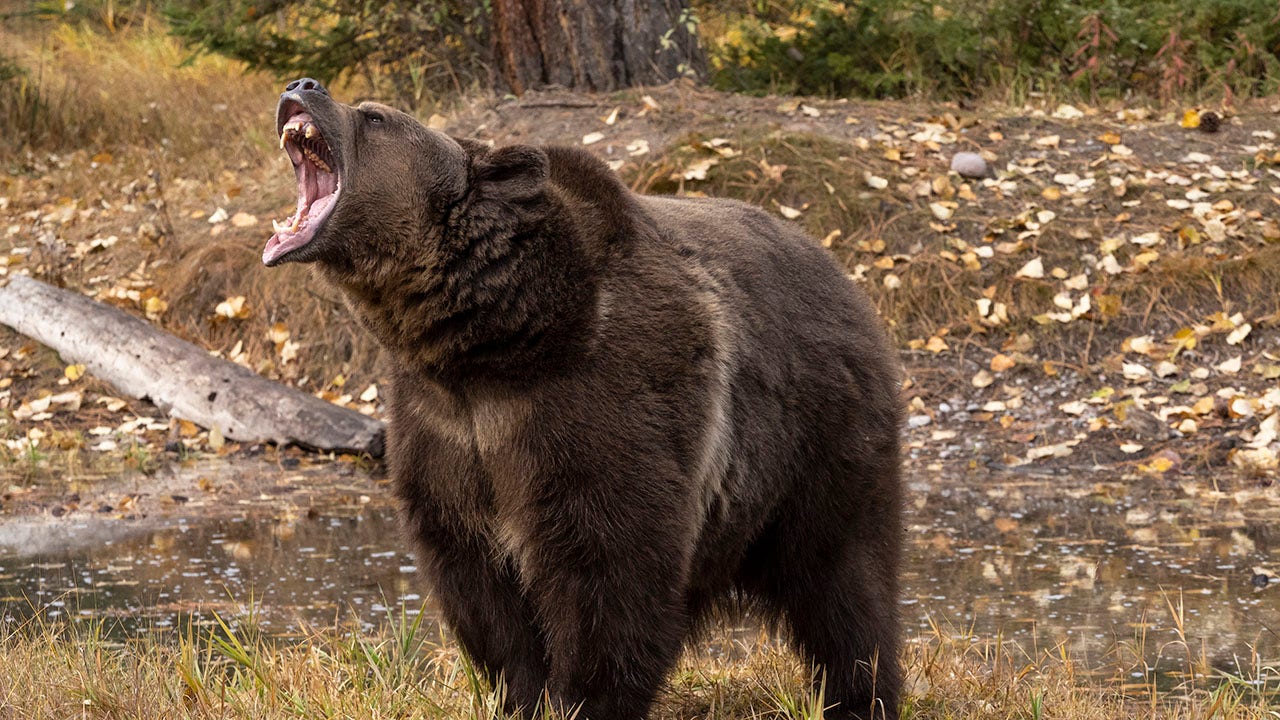 The National Park Service issued a humorous warning about bear attacks and prompted a back-and-forth on Twitter after urging parkgoers not to abandon their "slower" friends.

www.foxnews.com