Pavlansky heading to Poland as head football coach
Tom Pavlansky is a graduate of Poland and has been at Lakeview for more than 20 years.
1 hr 14 mins ago
Updated:
1 hr 3 mins ago
By Dana Balash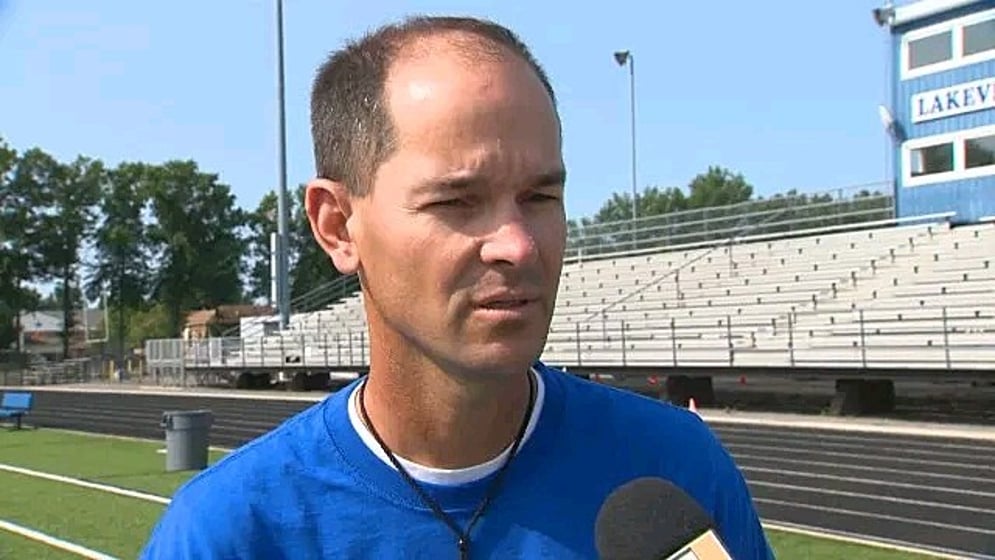 Poland has found their new head football coach, and his namesake is already on the stadium.
Tom Pavlansky is leaving the blue and white of Lakeview for the blue and white of Poland. He's expected to be approved at the next Poland school board meeting later this month, per Poland Athletic Director Brian Banfield.
The Poland graduate is the son of Dave Pavlansky, who the field in Poland is named after.
Tom was 131-98 in 22 seasons at Lakeview with several playoff appearances.
Tom's first game in Poland will come against his brother Mike, the head coach at Canfield in the Battle of Route 224.
The two have never played against each other in a regular-season game.
The coaching opening at Lakeview is the 11th since the 2020 season ended.