A dramatic rule change pertaining to onside kicks could be coming to the NFL in 2020 if the league's owners vote to make it happen. The

Eagles have proposed a rule

that would give teams an alternative option to the onside kick. Instead of trying to recover an onside kick, teams would have the option of attempting to convert a fourth-and-15 play from their own 25-yard line. If they get the 15 yards, they get a first down and keep possession of the ball. If they don't get the 15 yards, the other team would take over possession from wherever the play ended.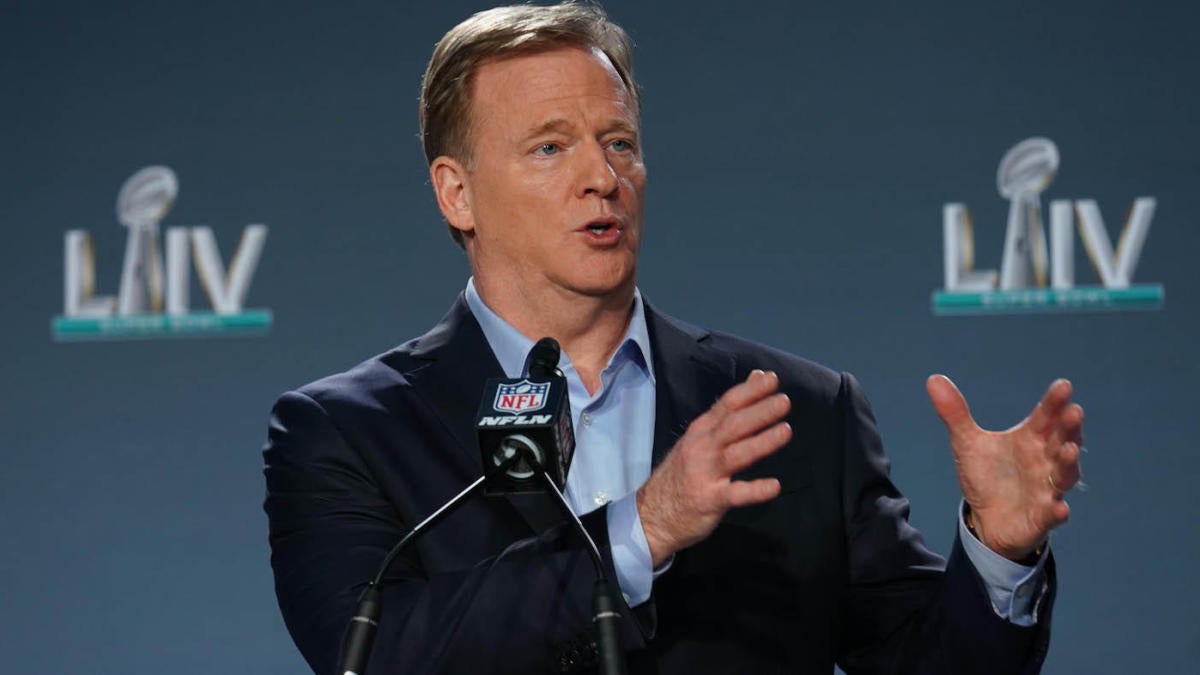 The NFL is getting crazy

www.cbssports.com