Memphis freshman James Wiseman, the projected No. 1 pick in the 2020 NBA draft, suited up for the Tigers on Friday night despite being ruled ineligible by the NCAA earlier in the day.

Memphis said in a statement Friday that Penny Hardaway, before he was the Tigers' coach, provided $11,500 in moving expenses to aid the Wiseman family's move to Memphis, Tennessee, without the player's knowledge. The NCAA deemed that Hardaway, a Memphis alum, was a booster at the time, according to Wiseman's attorney, Leslie Ballin.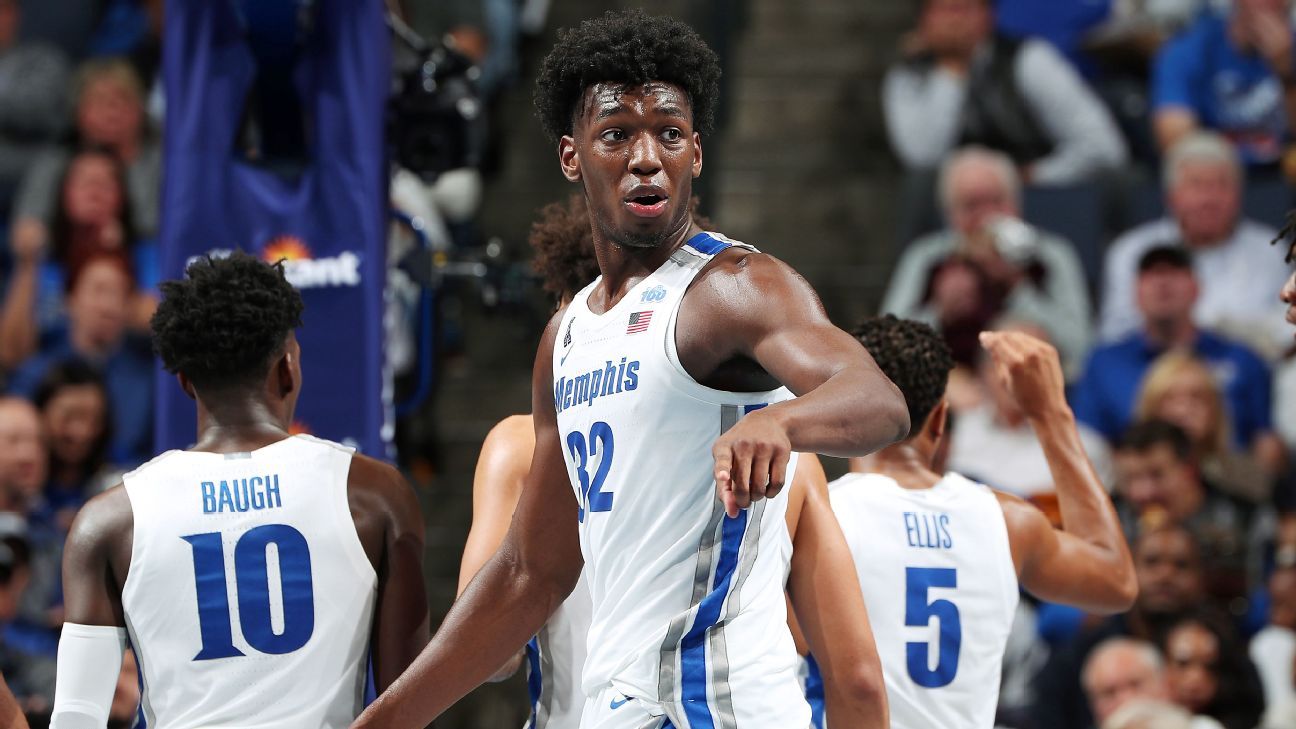 The NCAA found Tigers coach Penny Hardaway paid moving expenses to aid the Wiseman family, but the potential top pick was able to play Friday after a court issued a temporary restraining order.
www.espn.com