Don't ever think the twisted religious/political systems of the Middle East can work simultaneously with those of the Western world. We in the U.S. may have our political differences, but we do not go out of our way to silence our critics ... well, except for a few administrations.
Be thankful you are Americans. Be thankful you have the right to march in our streets and criticize anyone for anything. Be thankful you do not live in Iran, China, Russia or other countries that murder their political opponents. Be thankful that someday our own politics will again be a system of compassion, understanding, listening and forgiveness. Hate will be our own demise.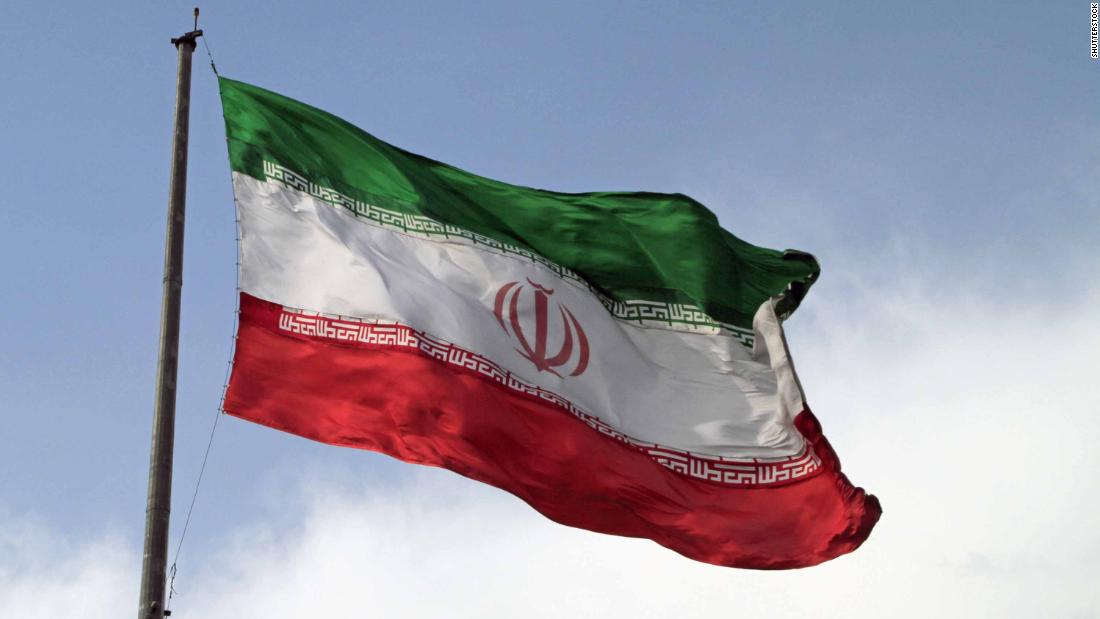 Iranian champion wrestler Navid Afkari has been executed in Iran on Saturday, according to Iran's state-run news agency IRNA, despite a high-profile international campaign calling for the sentence not to be carried out.

edition.cnn.com