A man using a blowtorch to clear weeds in a mobile home community accidentally started a fire that forced dozens of residents to temporarily evacuate.

The blaze began Wednesday around 5:15pm in Green Oak Township, Michigan, about 50 miles from Detroit. According to Fire Chief Kevin Gentry, the fire began in a shed, but when firefighters arrived just a minute later, it had already spread to one trailer, and then another. In all three units were damaged.

At least one resident lost their home and their pet, reports Fox 2 in Detroit.
Read more: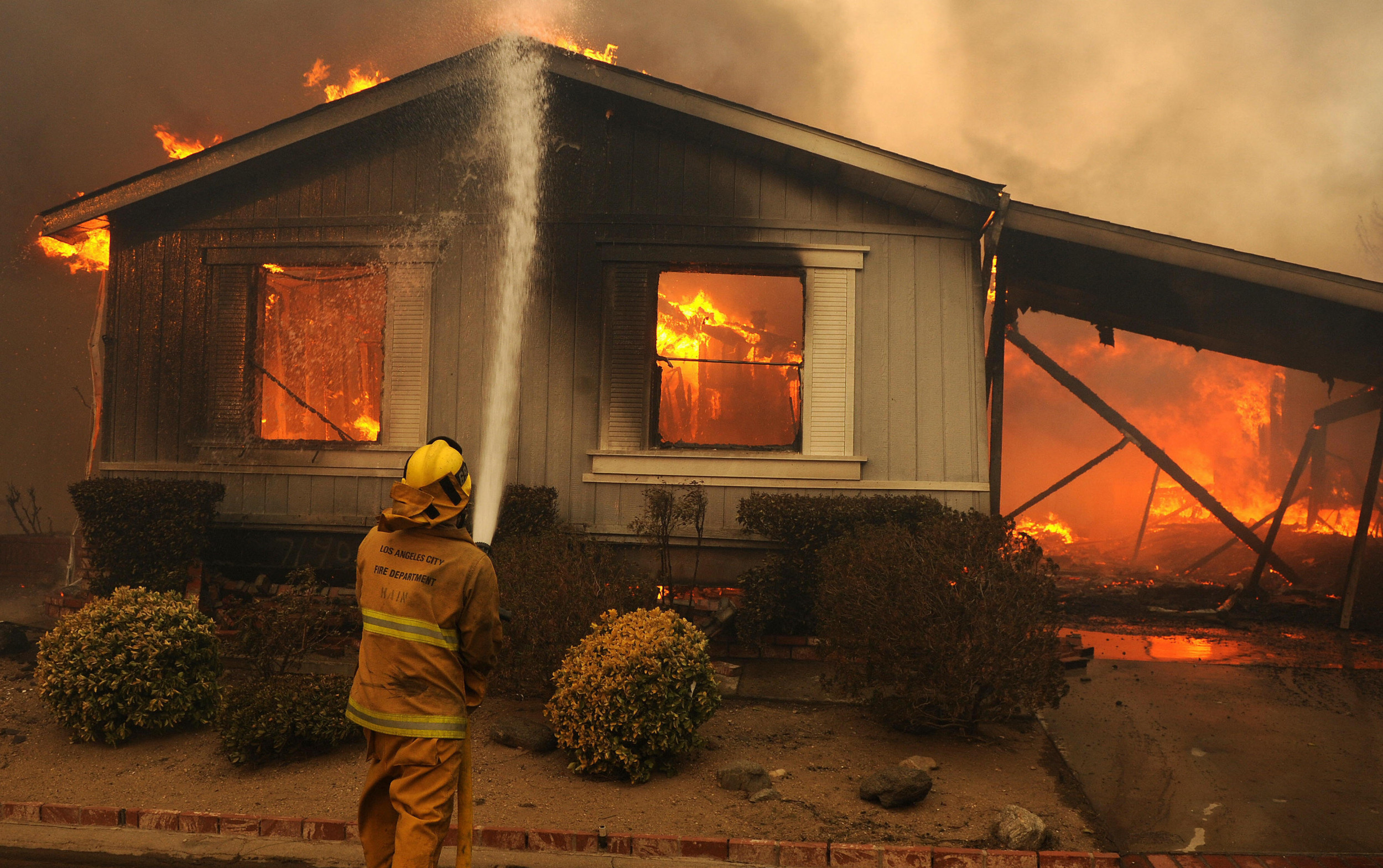 Dozens of residents of a mobile home community in Green Oak Township were evacuated after the blaze started. At least one man lost his home—and his pet.
www.newsweek.com