In what they call the largest study ever done, researchers found using marijuana while pregnant may increase the risk that a child will develop autism.

"Women who used cannabis during pregnancy were 1.5 times more likely to have a child with autism," said study author Dr. Darine El-Chaâr, a maternal fetal medicine specialist and clinical investigator at Ottawa Hospital Research Institute in Canada.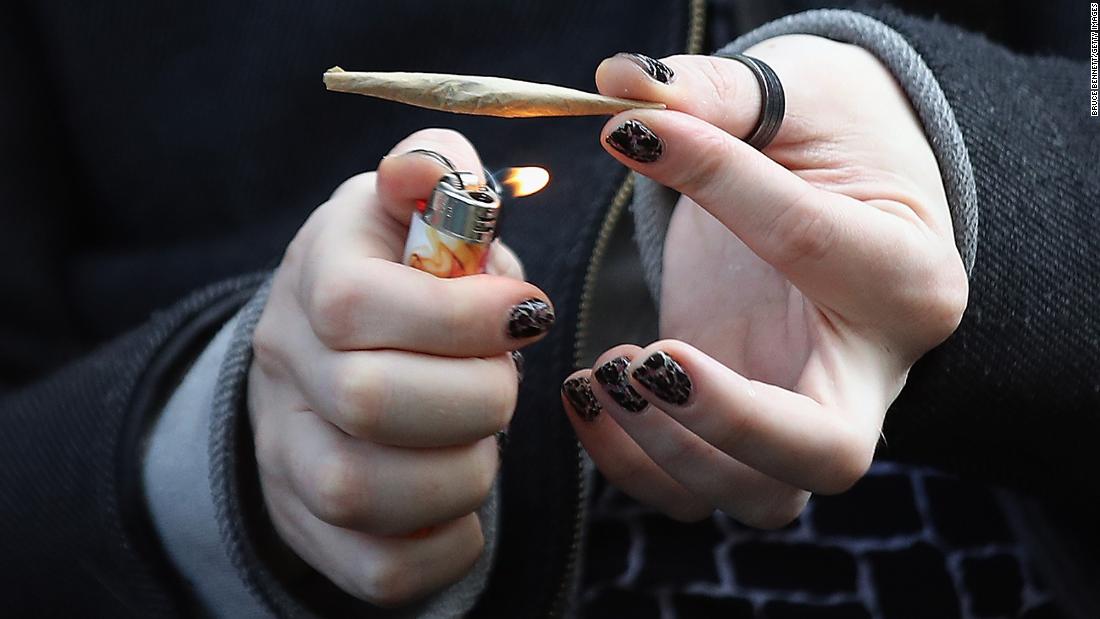 Using weed while pregnant is linked to an increased risk of autism in babies, a new study has found.

www.cnn.com