A young man in India who received a BMW for his 22nd birthday pushed it into a river because it wasn't the Jaguar he had been hoping for, police claim.

Villagers in Yamunanagar, in the northern state of Haryana, were shocked to see a pricey white BMW 3 Series sinking into the Western Yamuna Canal. One witness called police, who sent a recovery team to make sure nobody was trapped inside.

Police divers borrowed an earthmover and, with the help of locals, recovered the BMW from a patch of tall grass it was moored on. Authorities determined the car belonged to a man named Akash, reportedly the son of a prosperous local landowner.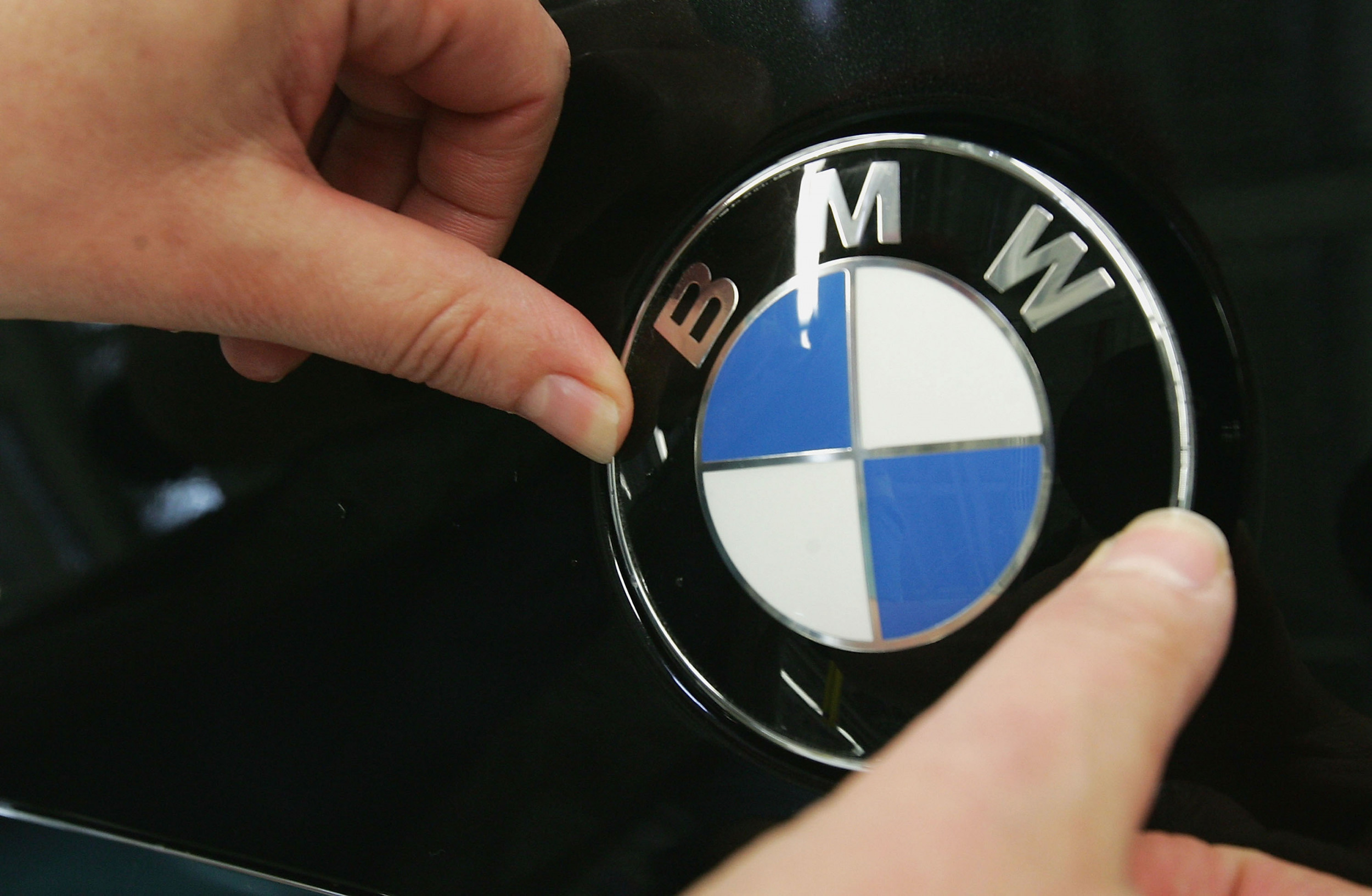 After receiving a BMW 3 Series for his birthday instead of a Jaguar, a 22-year-old pushed it into a canal and let it sink.
www.newsweek.com