This is according to that bizarre show. I had to listen 2 times and still don't know who some of these teams are?
1.) Feltonville? (does he mean Strongsville?)
2.) New Albany
3.) MND
4.) Loveland
5.) Dead Bugs? (no idea)
6.) Centerville
7.) Medina
8.) Hoban
9.) Brunswick
10.) tie between Lakota West and Anthony Wayne
I won't even try to figure out the Division three schools. Just bizarre but I think I got shouted out?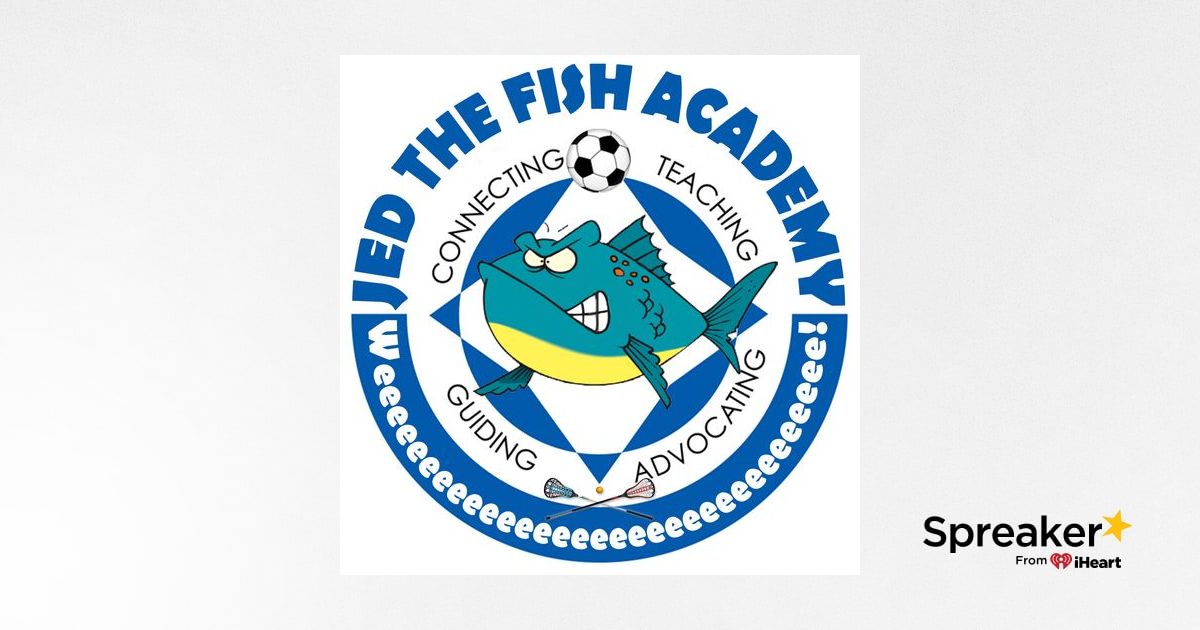 State top tens, Trump debate review, douche bag of the week and the normal idiocy
www.spreaker.com