Teachers complaining about their hours is somewhat amusing. I respect the heck out of teachers.....the good ones at least but every weekend off, every holiday off, summers off, Christmas break off, yeah. My job, many guys are scheduled 12-16 hrs a day 6-7 days a week AND we have worked throughout this whole pandemic. 700 of us, many of whom would be considered to be in the high risk category of getting the virus, are able to go to work everyday. We have had exactly 1 person test positive and he got it from his elderly grandparents very early on in March. I chuckle when I read some of these posts on here from the teachers and their fears about going back to work.
Read an article yesterday that I thought put this in great perspective. Here is a great excerpt that goes with what you are saying.
"Do you want to end up losing your life savings so that the old person you don't know can live?"
I asked if he intended to say that Americans were going to have to die to save the economy. Public health and private profit were at odds, he answered, and one was going to win out. "By focusing on the economy, a lot of people are going to get sick. And if we focus on public health, a lot of people are going to lose their jobs," he said. "I know which way it's going to end, but you can't say it. You sound insensitive. In today's world, everybody's going to attack you."
-This is the reality of this situation I think.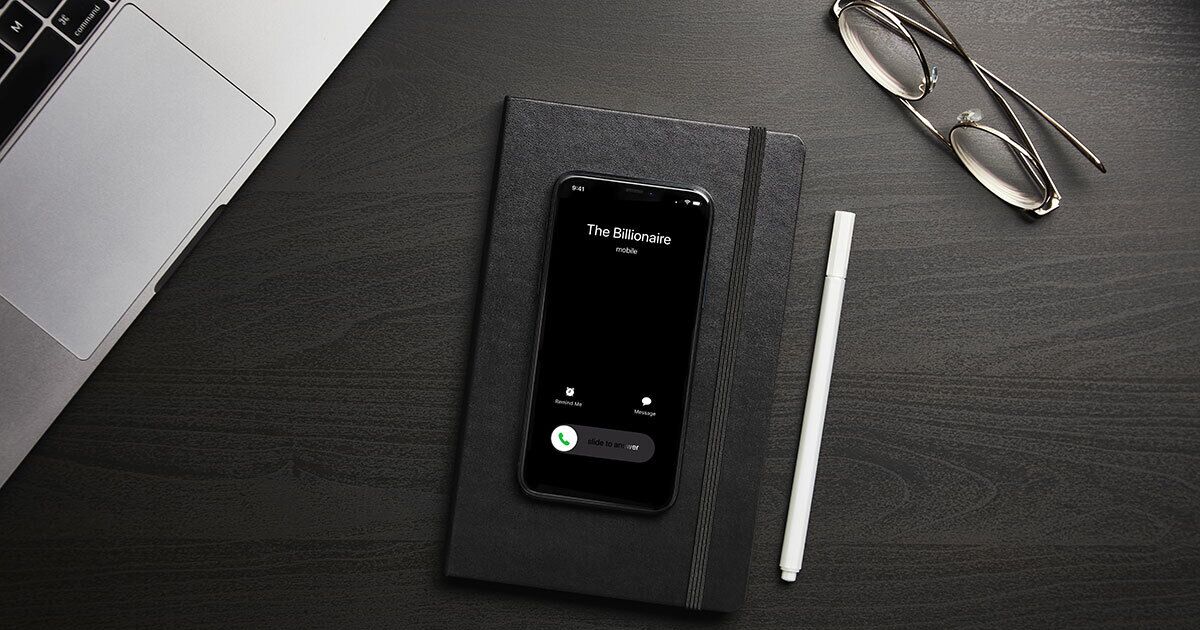 How a pandemic unfolds when you're a Wall Street billionaire.
www.bloomberg.com