Hopefully this young man has no lasting injuries.
Who will step up for the CARDS? This young man had a 11.2 AVG per rush and close to 300 yards this postseason... He is also a leader on D.
The Colerain football team is showing significant support for senior running back/outside linebacker Jaylen Thomas after he was injured in automobile accident.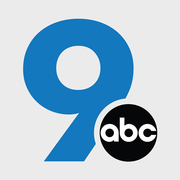 www.wcpo.com