Do you think they are uncertain of the laws or are they trying to create voter confusion and question our democracy.
Is it feasible the AG doesn't know the law?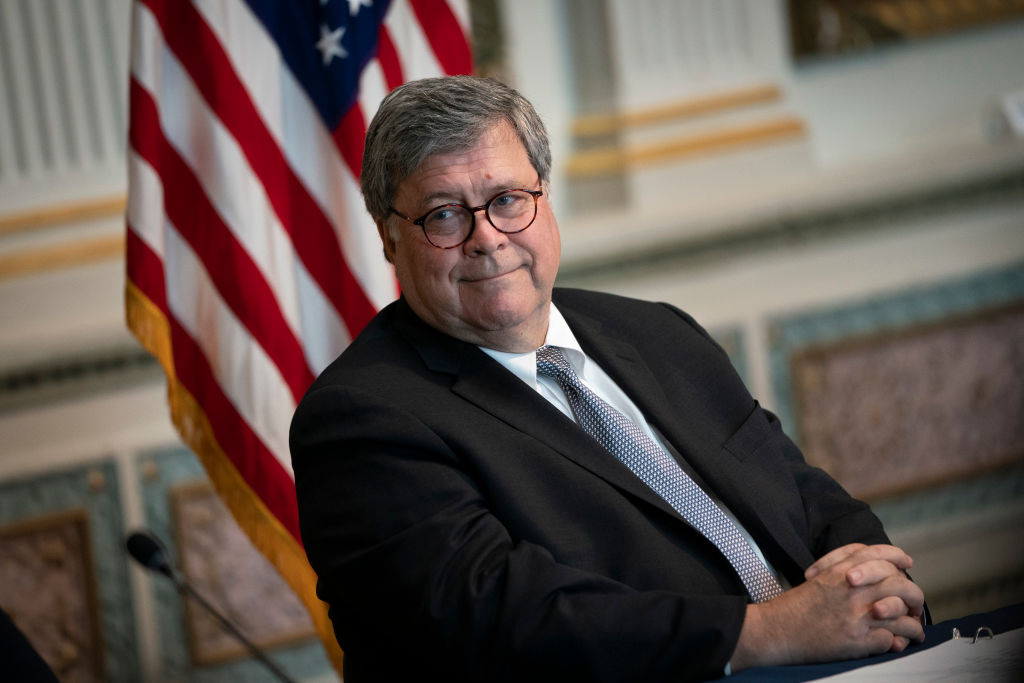 The attorney general said he didn't know what "the law in the particular state" said about the legality of voting twice.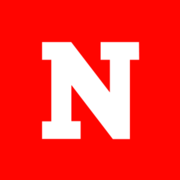 www.newsweek.com